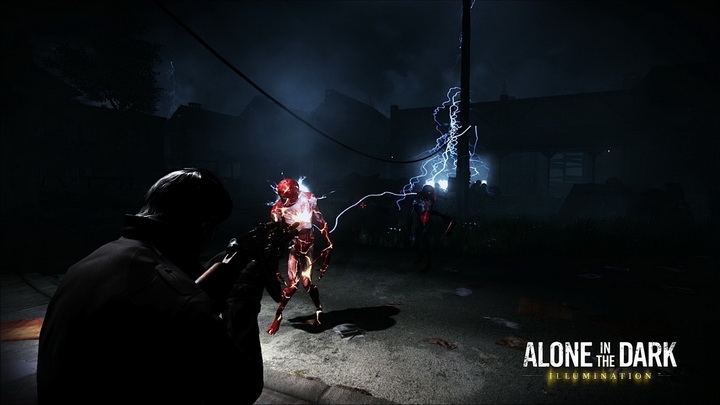 A closed shooter demonstration took place at the event. Visitors were shown a small fragment of gameplay with a hunter, armed automatic and two pistols. The hero opposed the hordes of enemies. Unlike Alone In The Dark of 2008, where history was presented using videos and dialogs, in Illumination players will learn new details in the process of studying levels. Gamers will not receive all the characters at once, but will have to open them as they pass.
In Alone in the Dark: Illumination, users begin the game for the hunter who discovered that the Ktulhu's minions abducted the witch. She represents the second game class. As in the horror of Alan Wake, opponents in Alone in the Dark: Illumination get damage from the light. For example, the hunter has a flamethrower that can not only incinerate enemies, but also make a flame in certain places of levels.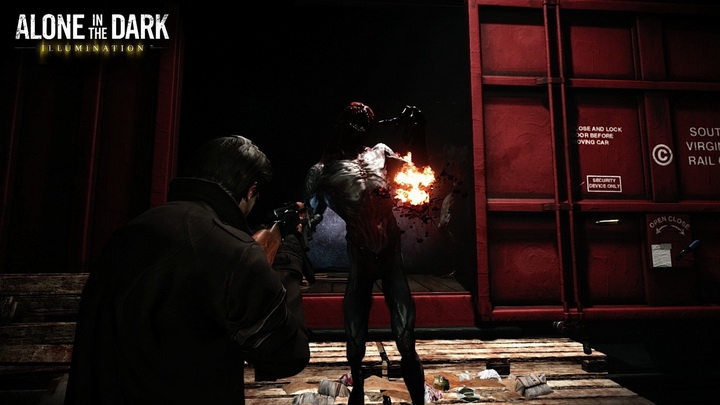 Despite the fact that Alone in the Dark: Illumination is positioned as a cooperative project, an online component may not be ready for release. In this case, according to Marrokin, the cooperative will be added after the release of the shooter.
Source: