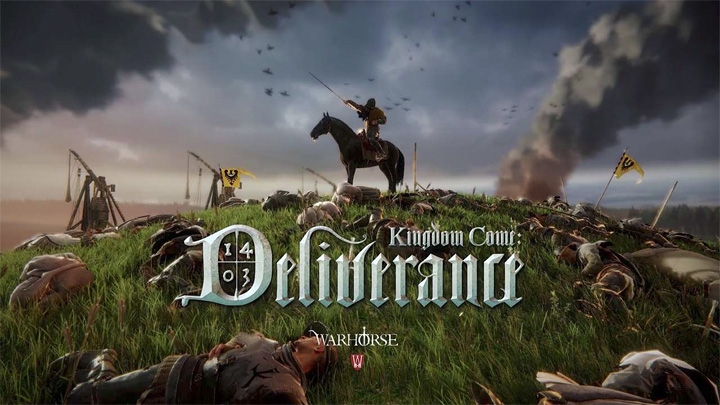 Although the development is carried out for several platforms, including the PlayStation 4 and Xbox One console, the alpha version will be available only on PC. The test assembly will spread through the Steam system. The authors add that this will be a very early version of the game in which many functions will be inaccessible. In particular, we are talking about the combat system, riding and several other mechanics.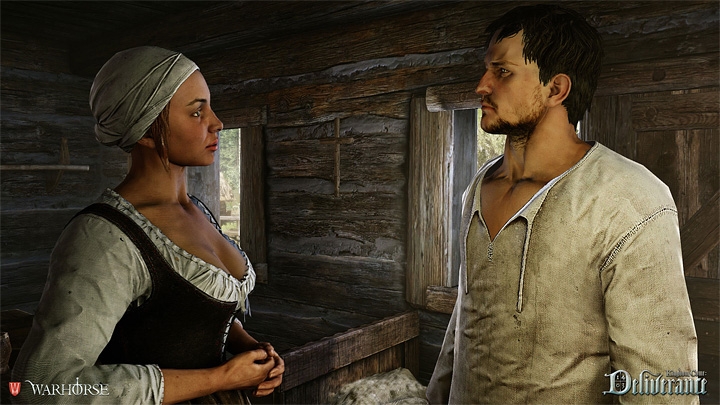 On the other hand, Warhorse employees finished work on a small location, — a village in which you can chat with several characters, complete a couple of tasks and just examine the surroundings. According to the head of the studio Daniel Vavra, the plan is to add new materials to the test version every two months. Access to «Alpha» They will open to those who have been introduced more than $ 40 to the project budget during the crowdfunding campaign. Now, by the way, the budget Deliverance has reached two million dollars.
If you did not participate in the Warhorse KickStarter Flooding, but changed your mind, you still have the opportunity to contribute to development, and at the same time gain access to alpha version. It is enough to visit the project website and make a fee.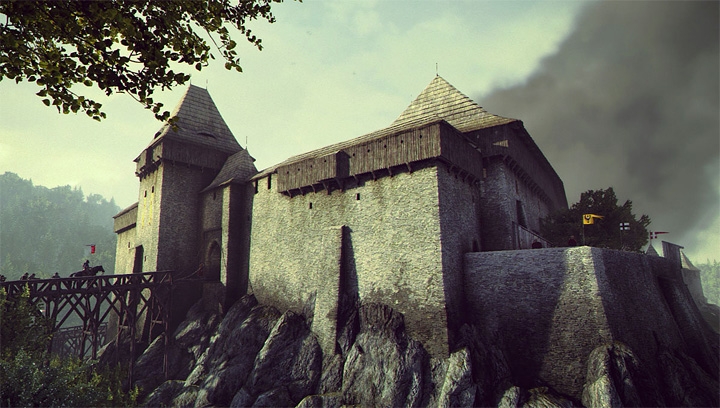 Recall that Kingdom Come: Deliverance is a historical RPG in medieval surroundings developed on the graphic engine Cryengine 3. You — Young blacksmith Henry, whose family was killed by soldiers of the army, invading your country. A distinctive feature of the project is a complete abandonment of authors from any fantasy component. «Role -playing game with dungeons, but without dragons», As the Czechs themselves say.
Source: