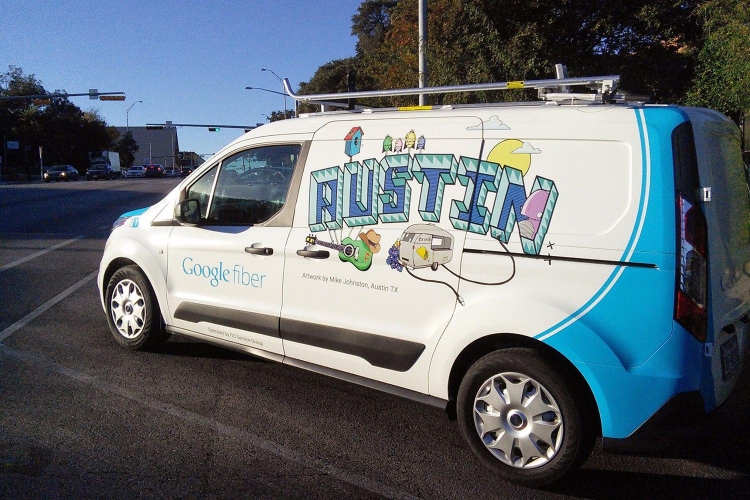 Alphabet stopped expanding its sensational service to provide high -speed access to the Internet Google Fiber in some US cities. The list of cities that the company's decision has affected to freeze the development of the service includes Chicago (Illinois), Jacksonville (Florida), Los Angeles (California), Dallas (Texas), Louisville (Kentukki), Nasille (Tennessee), Phoenic (Arizona), Philina.Portland (Oregon), San Diego and San Jose in California, as well as Tampa in Florida.
The company announced that Craig Barratt, head of the Google Access unit responsible for the work of the Google Fiber service, is resigned and will now be engaged in the project as a consultant.
In addition to «pause» In the expansion of the service and the resignation of Barrett, the company plans to reduce personnel in «certain areas of activity to support service support». First of all, it will affect the staff in urban areas affected by Alphabet. According to ARS Technica resource sources, 9 % of the staff will be dismissed.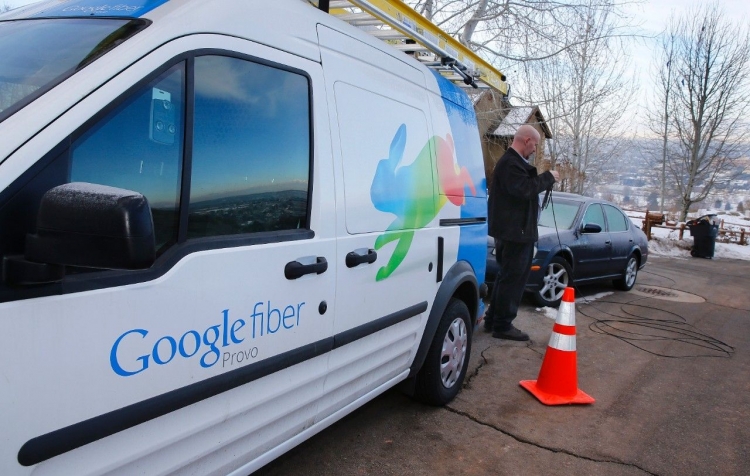 It should be noted that we are talking about the termination of the work of Google Fiber yet. In the coming months, Google Access will launch a service in four cities, as it was planned earlier. In addition, there are no plans to close the service in the regions where it is already operating.
The current statement of the company confirms the message of The Information, published early this year, about the order of Larry Page, the general director of Alphabet, to reduce the Google Fiber team — for 500 people — Against the background of the growing costs for the implementation of the project and a slower than expected, the growth of the subscriber base.
Source: