Flaming Fowl Studio, consisting of former employees of Lionhead closed, asks for an audience £250 thousand. At the time of writing the news, the players donated only £49 thousand., C 20 days left to the end of the campaign. It is likely that access to alpha version is given precisely because of anxiety about the possible failure of the fees.
«For the last week we listened to your reviews and read comments, — The creators write. — Many Fable fans support us, and the group of card games we collected saw how much Fable Fortune is different from other projects of the same genre. This is a deep and innovative card game that offers many unique opportunities».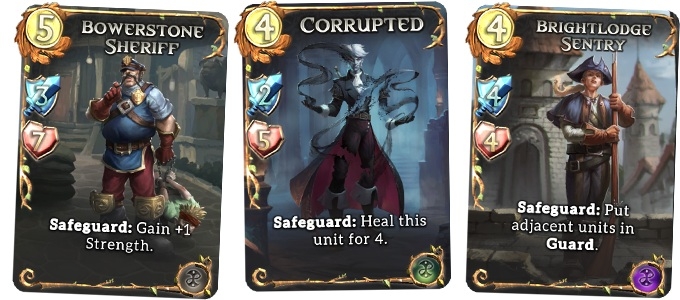 «But for the success of this is not enough. We need more users to evaluate our project by playing it or depending on the broadcast», — Add authors. Fable Fortune, recall, will be distributed according to the conditionally deposit model, and will be released at the end of 2017 on PC and Xbox One.
Source: