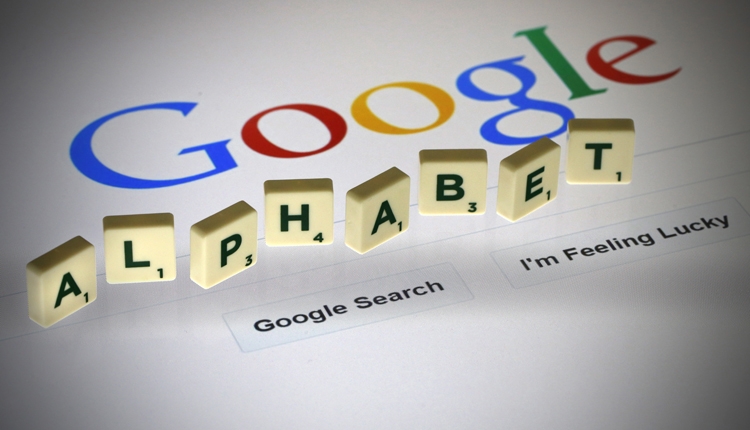 Revenue for the three -month period amounted to $ 26.01 billion. This is 21 % more than the result for the second quarter of the previous financial year, when Alphabet income was $ 21.50 billion.
At the same time, net profit collapsed by more than a quarter. If in the second quarter of last year the holding earned $ 4.88 billion, now — $ 3.52 billion. Profit on one security decreased from $ 7.00 to $ 5.01.
This state of affairs is explained primarily by penalties against Google. Recall that the European Commission convicted the American giant in abuse of the dominant position in the market for search engines. The penalty was record €2.42 billion.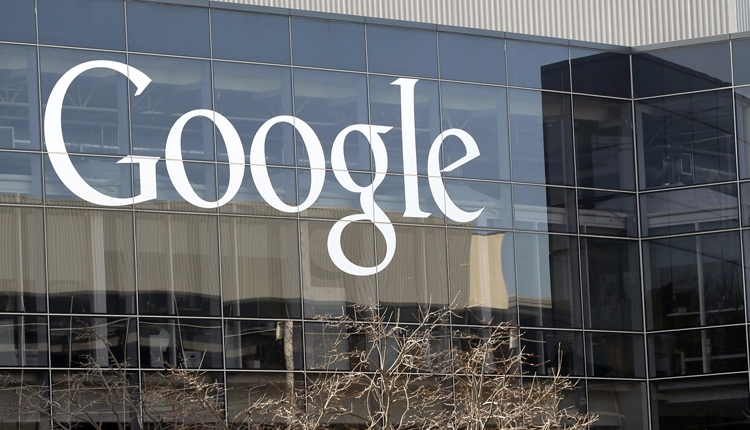 Simultaneously with the publication of the financial report, it was announced that the General Director of Google Sundar Pichai became part of the board of directors Alphabet.
It is also noted that over the past quarter, the company's staff has grown by more than 1000 people. Most new employees entered the Google cloud system unit.
Source: