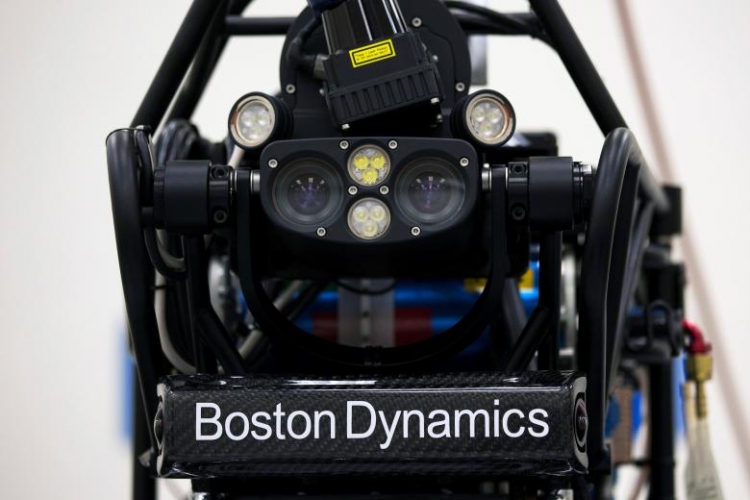 Japanese telecommunication and media corporation SoftBank Group Corp reported on Friday about the acquisition of two robotics firms from the Alphabet holding from the Alphabet holding — Boston Dynamics and Schaft based in Tokyo.
«Intellectual robotics will become a key factor in the next stage of the information revolution, and Mark (Raibert) and his team in Boston Dynamics — clear technological leaders in the development of the latest functional robots», — The chairman of SoftBank Group Masayoshi Song indicated in the statement on the acquisition. Mark Raibert (Marc Raibert) is the general director and founder of Boston Dynamics. The financial terms of the transaction are not disclosed.
SoftBank began an active asset campaign in order to increase its capabilities in research and development. The Corporation supports Vision Fund, the world's largest direct investment fund worth $ 93 billion, striving to invest in promising technologies that promise significant growth in the near future, such as robotics and artificial intelligence.
SCHAFT, created on the basis of the unit of the University of Tokyo, is a developer of a two -legged walking robot capable of moving through uneven crossed terrain.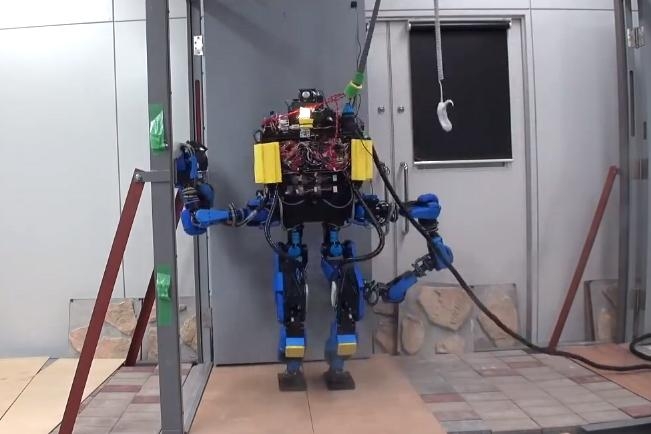 Boston Dynamics has developed a number of robots that imitate the movement of humans and animals, including Atlas, a humanoid model, which consists of 28 hydraulic compounds and excellently balancing «legs». The company was acquired by Google in 2013 and, apparently, did not find its place among the priority areas of the technological giant.
Source: