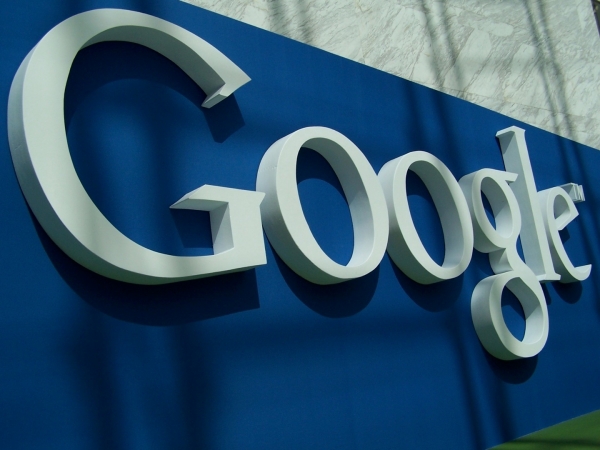 It is reported that the mentioned domain was registered on March 20, 2014. The registration was made by MarkMonitor, which is part of the Thompson Reuters group, which, by the way, includes the famous Reuters news agency. According to Nagari, Markmonitor can conditionally be called «real estate agent from the Internet», which serves large market players and acquires property for them when they do not want to disclose data about themselves.
Despite the fact that the amount of the transaction was not disclosed, Nagars said that the new Alphabet holding will have to pay an annual fee, like all other users. According to Daniel's statements, the amount of annual Alphabet contribution is slightly lower than the prices presented on the website of the price registrar and amounts to $ 8, not $ 10.
Daniel Nagari founded his company XYZ in 2011 for the trade in domain names in the zone .XYZ. According to Daniel, he himself came up with the name of the domain zone and for its registration he paid 185 thousand dollars. According to his assurances, if he had not bought a domain, then the XYZ name could have been auction, where then it would cost millions of dollars. So, for example, Google paid in February 2015 25 million dollars for a first -level domain .App.
Recall that the announcement of Alphabet took place on August 10. Google will become a subsidiary of the holding. Her units — Google X Lab, working on the creation of robots, as well as drones and gazeads of a nearby radius of action, Google Ventures and Google Capital, finances innovative developments, as well as Calico, working in the field of health and extension of life, will become independent companies that are part of Alphabet holding.
Source: