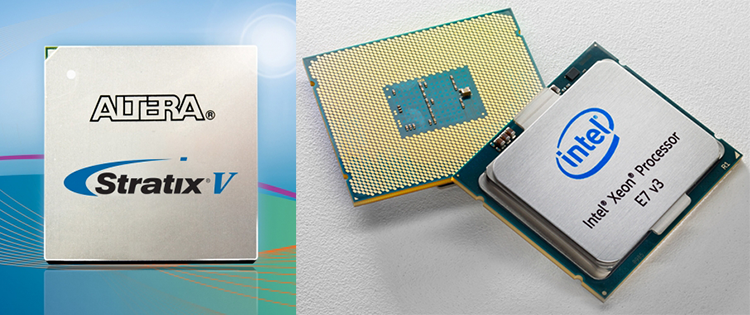 Intel is actively working on hybrid processor technologies, in particular, on options where traditional X86 nuclei and FPGA matrices work in one bunch. Moreover, it is already known that the first hybrid Xeon will appear in the first quarter of 2016. And, as foreign sources report, Intel will soon end the process of absorption of its main partner in FPGA-technologies, Altera.
The right to conclude a transaction is approved by the Ministry of Trade and Commerce of the People's Republic of China. Published by Altera the so -called «Form 8-K» (Form 8-K) This confirms. Intel announced that the purchase price was $ 54 per share, the entire transaction cost 16.7 billion US dollars. The companies reached an agreement with the Ministry of Trade of the PRC that the transaction would be completed on December 28.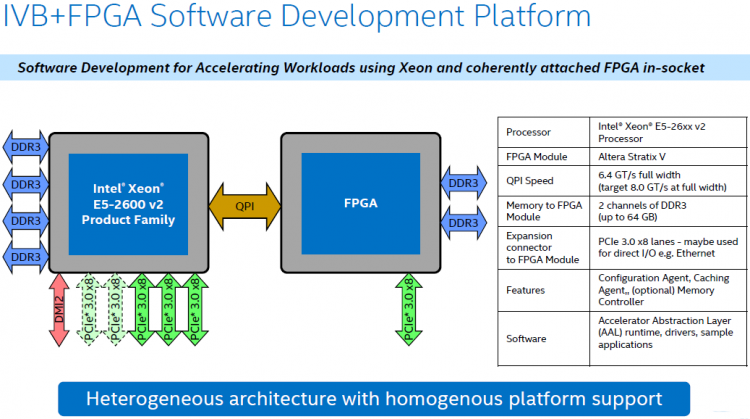 In accordance with the early plans of Intel, Altera will become one of the business groups of the processor giant, but the current plans of Altera itself for the production of existing products will not be changed, their deal will not affect. And the future under the wing of Intel for Altera is large: many large customers are looking forward to the appearance of hybrid processors on the market with FPGA. Among them are such suppliers of cloud services as Amazon Web Services, Microsoft, Rackspace, as well as owners of large data centers, including Google.
Source: