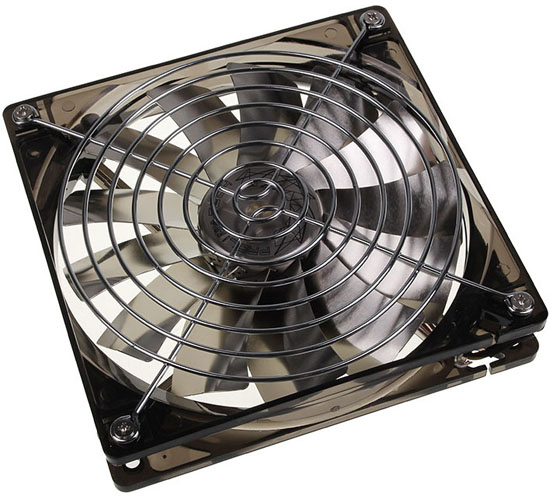 The release of the new 140-mm Vortex Silver Wings from the proprietary product line of Aluminium Series said Prolimatech Inc.
Data «Propellers» It is primarily notable for the fact that their thirteen blades are made completely of aluminum. The impeller is enclosed in a plastic frame equipped with a protective metal «Grille». Coolers are equipped with a pair of special adapters, which allow you to choose the speed of rotation between the values of 900, 1200 and 1600 revolutions per minute. In a neglected state «Irkela» able to pump up to 214.6 cubic meters of air per hour, creating noise from 15 to 28 dB. Modders will like red LED backlight.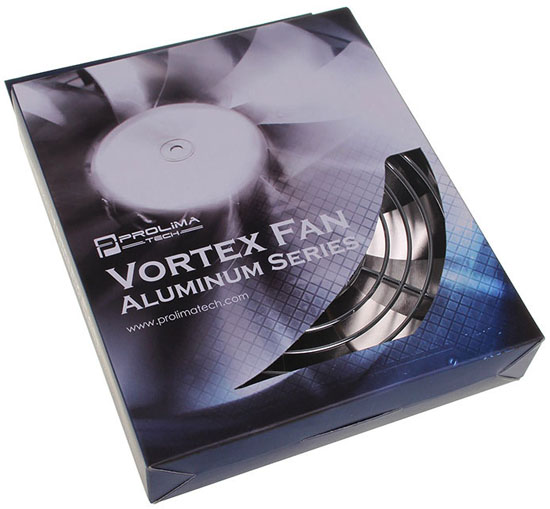 It will be possible to buy new items from October 27 this year through the German online store Caseking.de at a price of 25 euros.
Source: