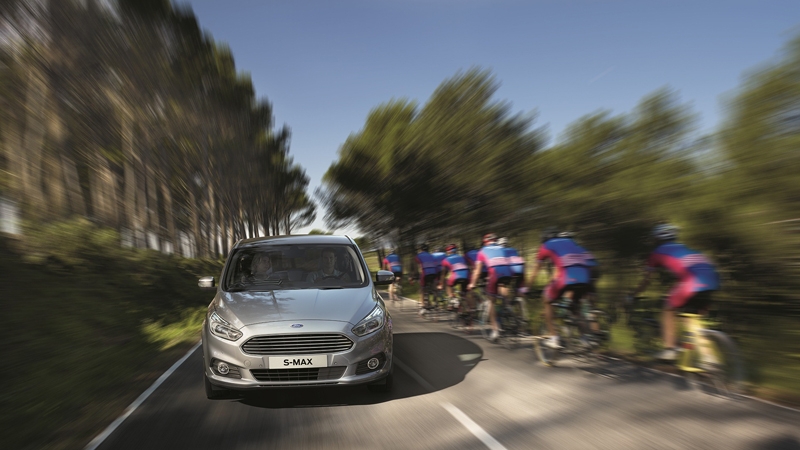 The so-called Ford S-MAX Minivan Ford S-Max «Intellectual speed limiter» (Intelligent Speed Limiter) — a system that will help drivers avoid fines for violation of the speed mode.
«Smart» The limiter is entitled to work on a complex of recognition of road signs. The system fixes the maximum speed installed on a particular site and slows down the car accordingly. Moreover, this occurs by reducing the supply of fuel to the engine — Brakes in this case are not used.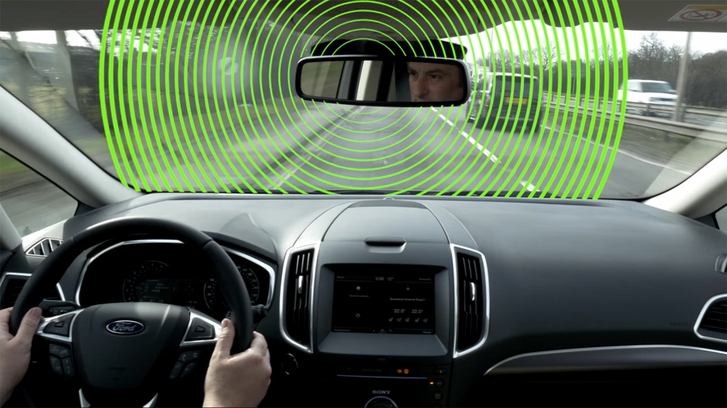 In machines equipped with a navigation system, the Intelligent Speed Limiter complex can also take into account data on the coordinates from the satellite and compare them with information about speed modes in the cartographic base.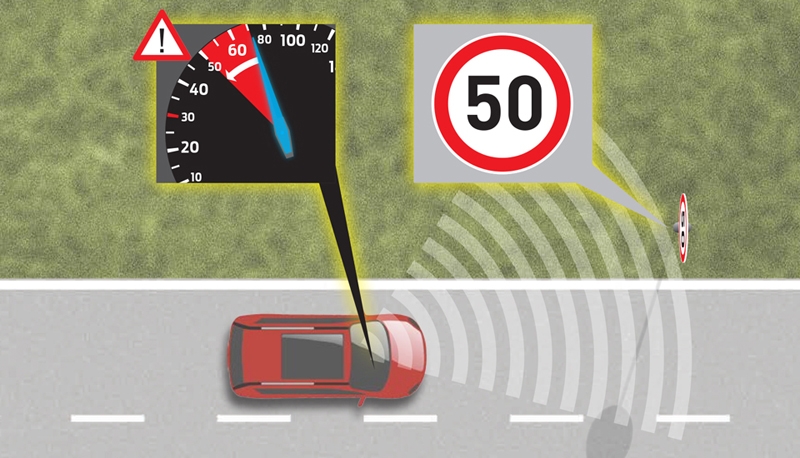 The new system operates at a speed of 30 to 200 km/h. It is curious that the driver can configure the target speed of 10 km/h above the one indicated on the road signs. The fact is that in many countries, with such an excess of fines, as a rule, they are not issued.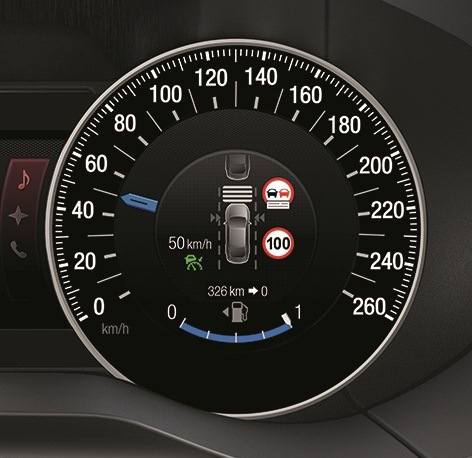 If the Intelligent Speed Limiter cannot slow down the car, for example, when driving under the slope, the driver will receive a warning signal. A motorist can also completely deactivate the system at any time or gain speed if necessary by pressing the accelerator pedal.
In the future, Intelligent Speed Limiter is expected to appear on other Ford models.
Source: