To maintain a healthy state of the oral cavity in a healthy state, dentists recommend brushing their teeth at least 2 times a day, spending 2-3 minutes on each cleaning 2-3 minutes. A group of Austrian engineers made radical changes to this seemingly unchanged familiar procedure.
They have developed a fully automatic Amabrush toothbrush. It consists of two parts-a removable cleaning element of antibacterial silicone, somewhat reminiscent of a boxing cap, and a mechanism that drives it using vibration.
The principle of amarbush is very simple. The cleaning element is inserted into the mouth and is connected by a magnetic latch with the drive part. It remains only to press the button. Inside the brush is a capsule with a toothpaste, which during the cleaning process enters microcanals to the teeth.
Another feature of an automatic brush is a coating of elastic 3D-shafts located at an angle of 45 degrees to the surface of the gums. When the brush is turned on, they begin to vibrate. Thanks to a special algorithm, the amplitude of the oscillations (9.5 g) changes, which provides complete dental rehabilitation within 10 seconds. It is recommended to replace the dental nozzle every 2-3 months.
The creators of Amabrush put their product on Kickstarter at a price of $ 90, another $ 3.40 will cost a toothpaste. The toothbrush will go on sale in December.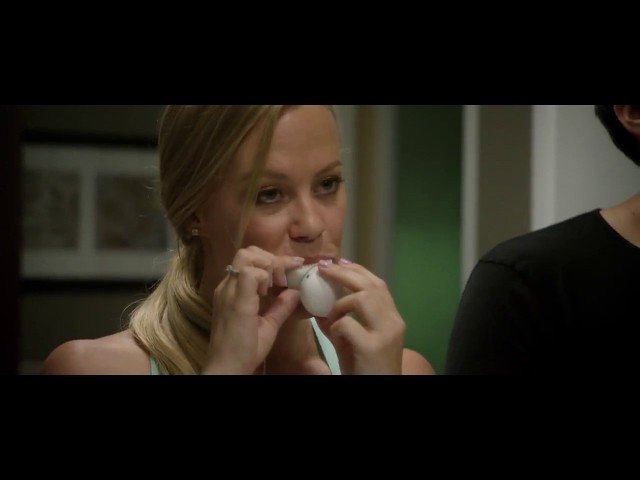 Source &#8212 Amabrush