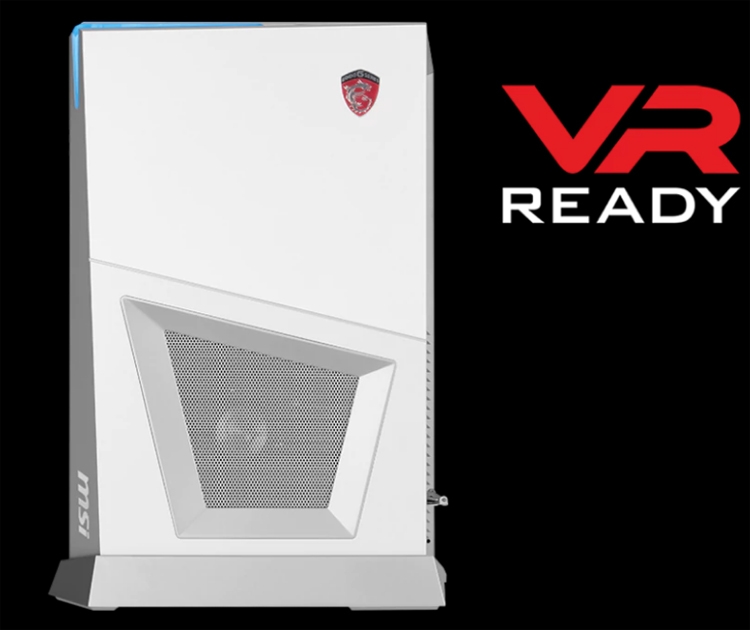 MSI introduced a compact game computer of a limited Trident 3 Arctic series, suitable for working with virtual reality helmets.
The novelty is made in a snow -white building, the dimensions of which are 346.25 × 232.47 × 71.83 mm (without stand). The Silent Storm Cooling 2 cooling system was used, which provides an effective heat discharge without creating excessive noise.
«Heart» computer — Intel Core i7-7700 generation Kaby Lake. The chip contains four computers with a nominal frequency of 3.6 GHz and the possibility of increasing to 4.2 GHz. DDR4-2400 RAM can reach 32 GB.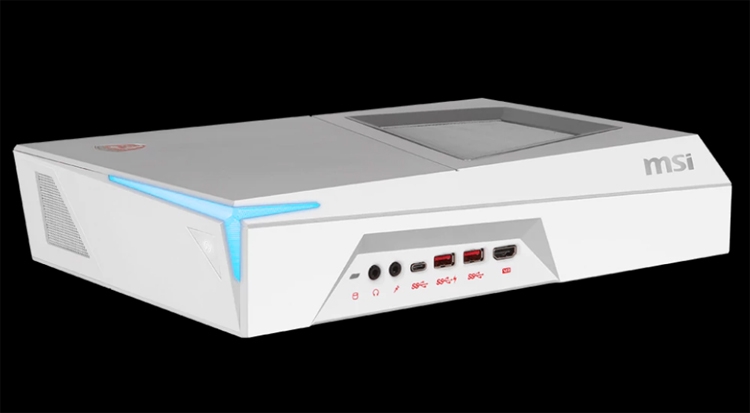 The video subsystem is relied on on a discrete accelerator MSI GeForce GTX 1070 Gaming with 8 GB of memory GDDR5. Inside the case there is a place for one 2.5-inch drive;In addition, you can install a solid -state module m.2.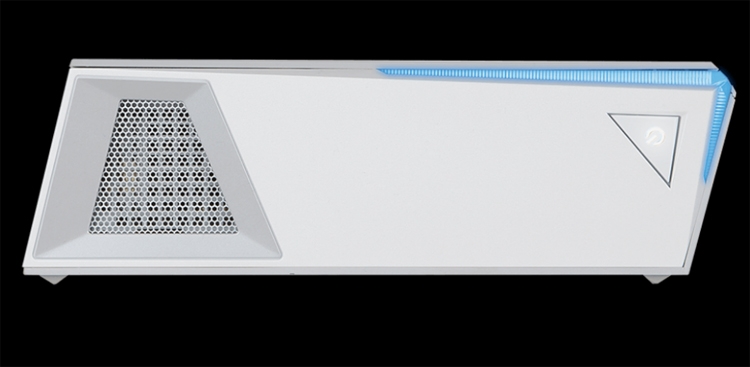 Equipment includes a gigabit network controller, wireless adapters Wi-Fi 802.11AS and Bluetooth 4.2. USB 3 ports are displayed on the front panel.1 Gen 1 Type-C, USB 3.1 Gen 1 Type-A (×2), HDMI, headphones and microphone nests. USB 3 connectors are located behind.1 Gen 1 Type-A, USB 2.0 (×4), HDMI (×2) and pr. MYSTIC Light RGB LED is provided.
Game PC MSI Trident 3 Arctic will appear on sale in the European market at the end of April. Information about the price so far, unfortunately, there is no.
Source: