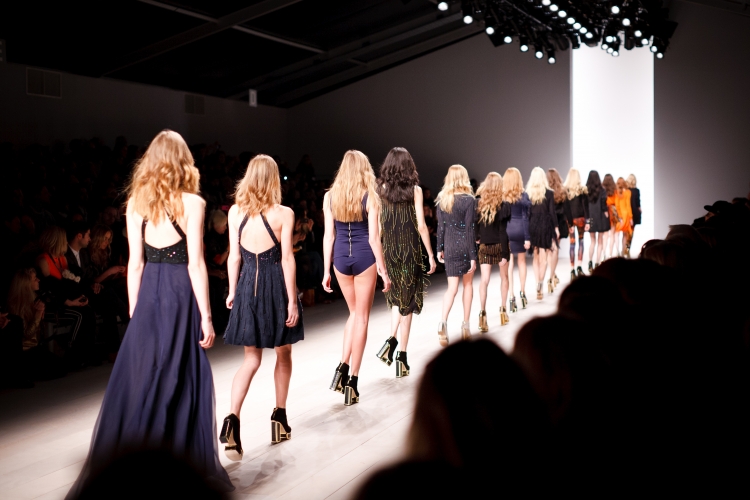 Among the new Amazon technologies, an algorithm appears that studies styles using photos, and then, using these styles from scratch, creates fashionable clothes and accessories. While the system is far from developing a new series of clothing for one of the most influential French fashion houses Chanel, but it makes it clear to understand what everything is going on.
The team of researchers presented their achievements at the recent KDD2017 seminar, one of the chairmen of which is Amazon. As part of the event, scientific works of a number of researchers were shown. They told how machine learning can help the fashion world. For example, one of the algorithms is able to find on social networks popular bloggers popular in the Internet and fashion environment. And two researchers from India showed a program that selects the desired size on the basis of his previous purchases to the store visitor.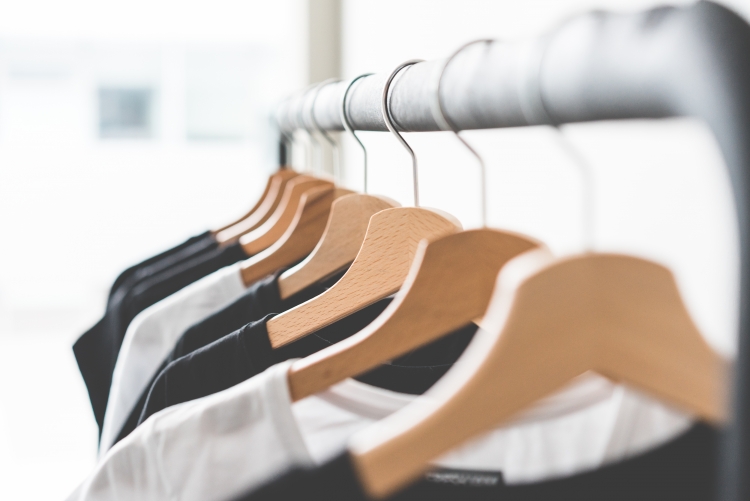 Employees of the University of Maryland presented a system for transferring clothing styles. The Prisma process popularized by the application allows you to impose styles of famous paintings in the photographs. For the fashion world, this means the ability to create clothes in the style of another era.
Some Amazon experiments have already borne fruit. In April, the company announced the ECHO LOOK camera, which scans the user's selfies and acts as its personal stylist. But she is not going to stop there.
Source: