Amazon, which owns the online store of the same name, introduced financial indicators of activity in the last quarter and for 2013 as a whole.
Revenue for the three -month period amounted to $ 25.59 billion. This is 20% more compared to the last quarter of 2012, which brought $ 21.27 billion income. Operating profit rose by 26% — up to $ 510 million. Net quarterly profit reached $ 239 million, or $ 0.51 in terms of one security. For comparison: a year earlier, Amazon earned $ 97 million, which is equivalent to $ 0.21 per share.
Jeff Bezos's annual income (in the photo) rose by 22% — from $ 61.09 to $ 74.45 billion. Net profit increased seven times — from $ 39 to $ 274 million. Profit in recalculation on one security amounted to $ 0.59.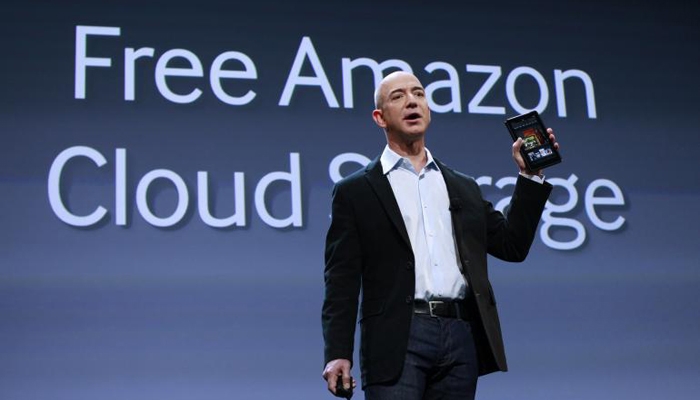 Despite the growth of indicators, Amazon could not live up to the optimistic expectations of Wall Street analysts. In addition, the company said that according to the results of the current quarter, it can receive up to $ 200 million operating losses. Against this background, Amazon shares began to become cheaper: at the last auction, paper fell in price by about 5% — up to $ 382.5.
Currently, Amazon expenses are growing due to an increase in transport costs during the delivery of goods due, in particular, high prices for fuel. The company plans to raise the cost of subscribing to the Prime delivery service from the current $ 79 to $ 99 or even $ 119.
Source: