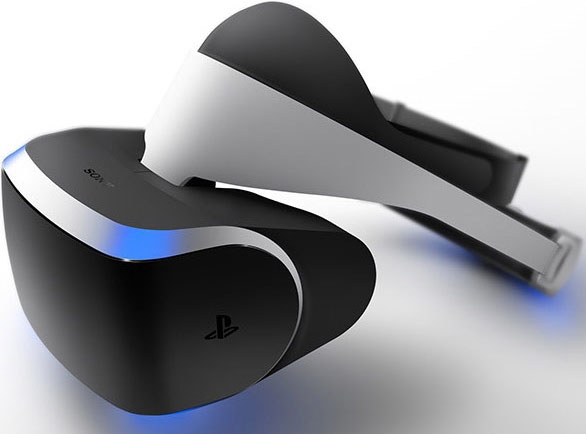 The other day, Oculus VR announced the official cost of the Oculus Rift helmet for immersion in virtual reality. The price of the issue was twice as high as the lower price of the prices, which from time to time sounded in an interview with the management of Oculus VR. Without taking into account the cost of delivery and taxes, the Oculus Rift helmet for a preliminary order costs $ 600. The remaining companies that are also going to present branded helmets for games in 3D this year have not yet reported the cost of branded helmets. In April, we recall, the HTC Vive helmet should enter the sale. Also, until the middle of the year, it promises to appear on sale by the Sony PlayStation VR helmet. And if HTC Vive at the price may be closer to the cost of Oculus Rift, then the price of the Sony PlayStation VR issue should be higher in all estimates. But how much?
If you remember, Sony reported that the PlayStation VR helmet will cost like a separate game console. We add that this cost should include a special external computing unit for mating helmet and console. Today the Sony PlayStation 4 prefix in retail costs $ 400. Looking at the price of Oculus Rift, can we expect that Sony PlayStation VR will be estimated at the same amount? Obviously no, although I would really like. Indirectly, the Canadian website of Amazon reported the possible retail price at the PlayStation VR helmet. A page dedicated to the Sony helmet appeared on the site. At the time of the appearance of the record, the price of the PlayStation VR helmet was indicated in the amount of $ 1125.35 Canadian dollars. It is about $ 800 American dollars. It is more like the truth.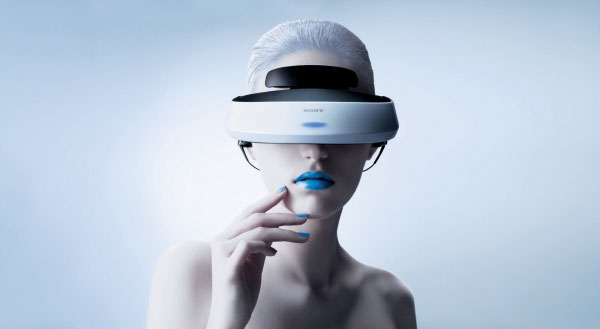 A little later, information about the cost of the PlayStation VR helmet was removed from the product page. In response to the request of the Forbes resource, representatives of Sony replied that they did not announce the cost of the device, and Amazon employees made an error, publishing a well -defined price. But is this mistake so great? Equating the potential cost of PlayStation VR to the prices of game consoles, we focus on current prices for PlayStation 4. But if you recall, at the time of sales in April 2007, the retail price of the PlayStation 3 console was $ 825. Here you will think in involuntarily, was a mistake of Amazon or not.
Sources: