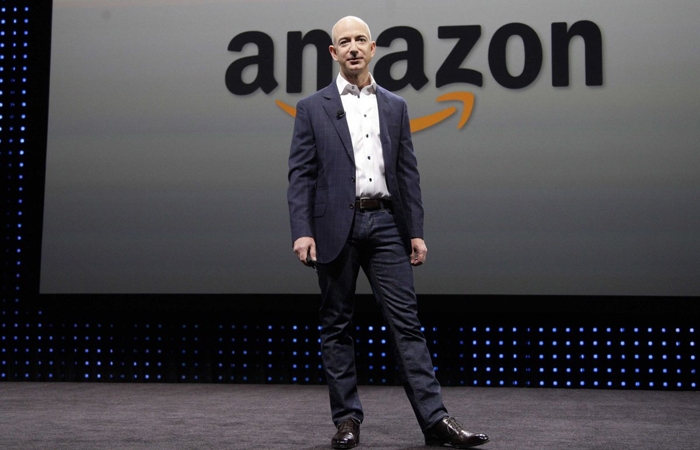 Amazon, owned by Jeff Bezos (in the photo), continues to actively develop business: the next new service can be the system of searching for services in the local market.
In fact, as Reuters reports with reference to information received from informed persons, we are talking about launching the Yelp analogue. This resource is designed to search for various services — for example, restaurants or hairdressers, in the user's area. The site allows you to add and view ratings and all kinds of reviews.
It is reported that through the new Amazon service, users will be able to look for a wide variety of local services — from calls on call, handymen and leading on holidays to repair workshops, laundries, etc. P. At the same time, Amazon itself will act as an intermediary guaranteeing the quality of services.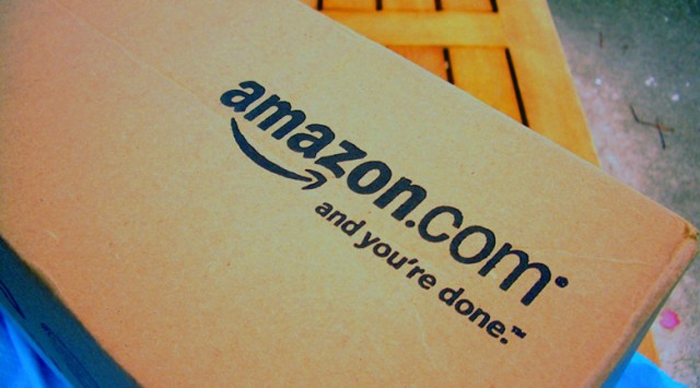 Currently, as noted, Amazon is studying potential demand and tests logistics. The service can earn before the end of this year;At first, he, apparently, will act only on the territory of the United States.
Representatives of the company comment on Reuters message refused.
Source: