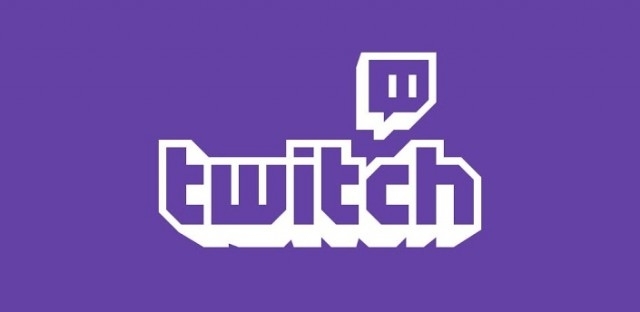 Amazon's statement to the US Securities Commission of September 25 suggests that the absorption process is now officially considered completed. It is not yet clear what the long-term plans of Amazon regarding the development of Twitch, but at the moment the online giant promises that Twitch will continue to work on the previous grounds.
«Twitch In general, the untouched for some time will remain, — Mike Fraszini (Mike Frazzini) noted. — If we talk about the goals we have pursued, I believe that we will develop the service and work together over time, but now we believe that the technology opens up great opportunities for the game industry and players as a whole».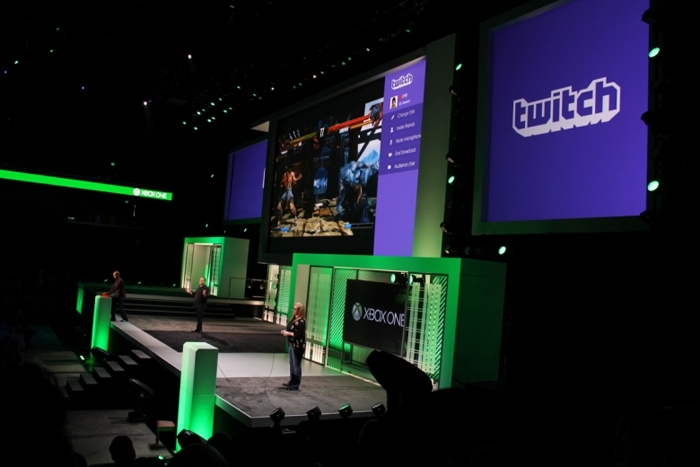 Most analysts are also optimistic about the prospects of the new Amazon assets. For example, Tim Merel from Digi-Capital notes: «Absorption Twitch — Great step Amazon, allows you to get great competitive advantages, as it strengthens the capabilities of the company both in the field of video services and in the field of games».
Source: