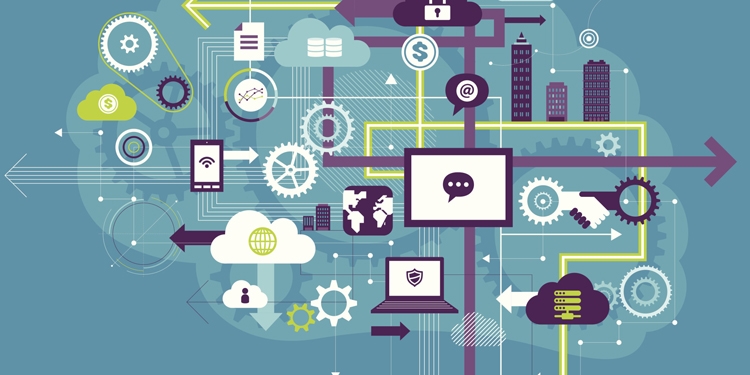 Amazon has released a small AWS Iot Button device — «smart» button designed to control devices of the Internet of things.
The novelty is the further development of the concept of Dash Button — buttons designed to order certain goods in one touch.
The AWS IOT Button product can be programmed to work with certain household appliances, computer devices or elements of a modern digital house. So, the novelty can be used as a remote control for Netflix, Product Order buttons, Philips Hue Light Lobe switch or feedback buttons for Airbnb guests.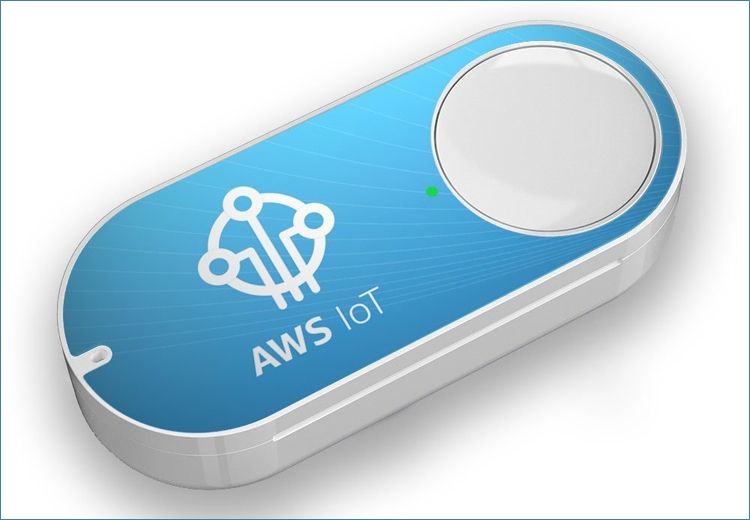 Having written the necessary code, you can configure the actions of the AWS IOT Button to unlock the doors of the car or start the engine, call a taxi, open the garage gap or remote control of home devices.
Moreover, the button can be connected to various online services, for example, to Twitter, Facebook✴, Twilio, Slack and even to completely new web services.
AWS Iot Button uses Wi-Fi wireless communication in the 2.4 GHz range. Battery charge is enough for about 1000 triggers. Worth the $ 20 button.
Sources:
Liliputing.com
Amazon.com