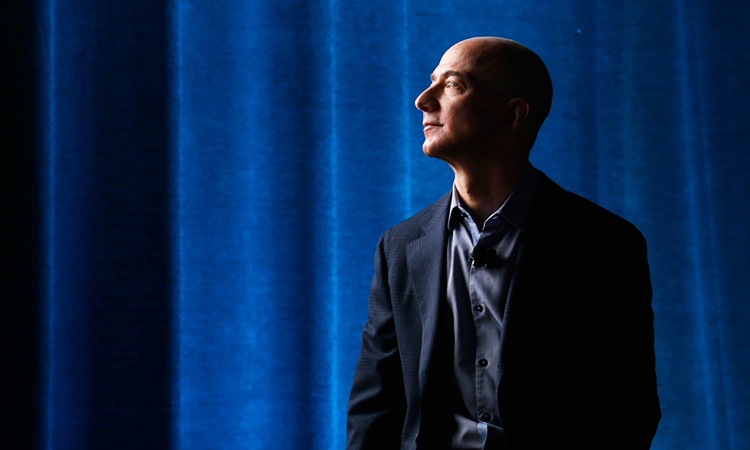 Amazon Head Jeff Bezos (in the photo) gave comments about the unsuccessful entry of the Fire Phone smartphone with a unique implementation of the 3D interface.
Recall that the main feature of Fire Phone is the presence in the front of five cameras, four of which are responsible for the display on the display of three -dimensional effects. This system cannot boast of a single device in the market, but this did not inspire consumers. As a result, the losses from the release of the smartphone amounted to about $ 170 million, and Amazon was forced to reduce the price of the device twice: first from $ 649 (without reference to the telecom operator) to $ 449, and then — up to $ 199.
According to Mr. Bezos, it's too early to talk about what went wrong with Fire Phone. For some products, in his opinion, several iterations are required before the market accepts them.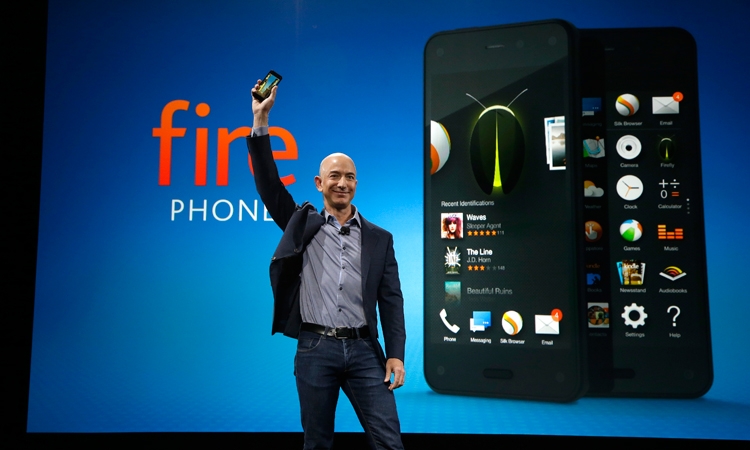 «In Amazon.com I made billions of dollars of unsuccessful investments. Actually billions… But companies that are not ready to accept failures and continue to experiment, sooner or later find themselves in a hopeless position, when it remains only to make a desperate attempt to save the situation», — Jeff Bezos said.
«As for the phone, I just ask you to stay in the subject», — Added by the head of Amazon. What exactly hinted by Mr. Bezos, is not entirely clear. Perhaps the company is preparing a new version of Fire Phone, taking into account the mistakes made or is going to present some innovative services with binding to the smartphone.
Sources: