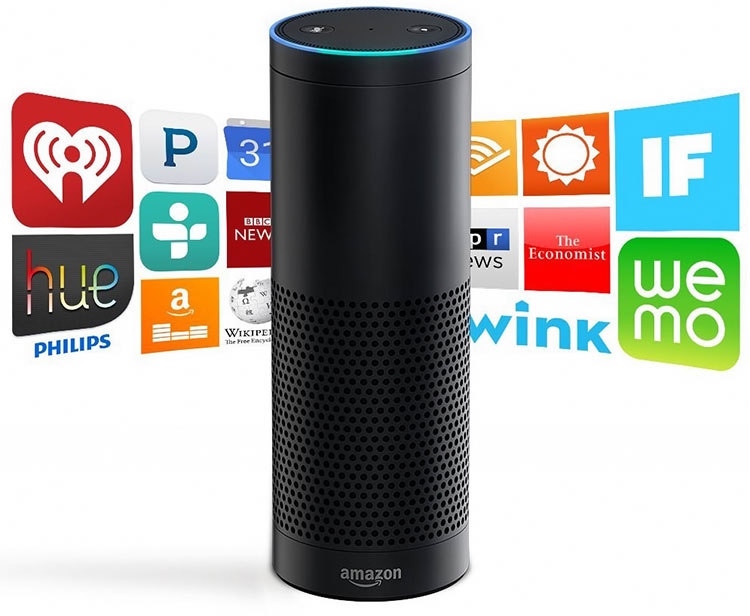 According to The Information, this version of the voice assistant can potentially be aimed at using users of various companies in telephone support. For example, Alexa will be able to answer voice calls or text messages for ordering pizza or taxis, and will also be able to answer many questions addressed to the cellular operator. The new version of the voice assistant from Amazon bears the code name Lily and, according to the source, should be presented in less than two weeks.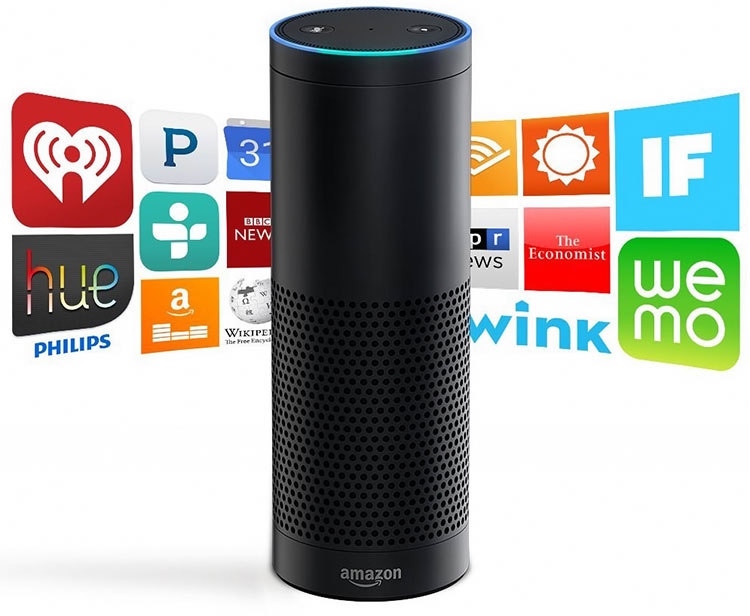 The technology is designed to supplant modern automated systems when users have to spend time listening or reading various options for getting an answer to their question. An obvious form of interaction with an automated system will come to replace this obviously inconvenient way to communicate. The intellectual assistant will forward the request to the operator if it is impossible to help the user. Currently, you can already observe the use of various chatbots that accelerate customer service.
The task of these systems — increasing user comfort and saving their time, as well as reducing the staff of service support and costs of companies. The only question remains how this will affect the ethics of communication and what challenges Amazon and other participants in the emerging market will encounter: now users will have another entertainment — Check the intellectual abilities of the voice assistant. Undoubtedly, the directions of self -study and development of such systems will be limited by the implementation of specific tasks, but the incidents are inevitable, at least at a long initial stage.
Source: