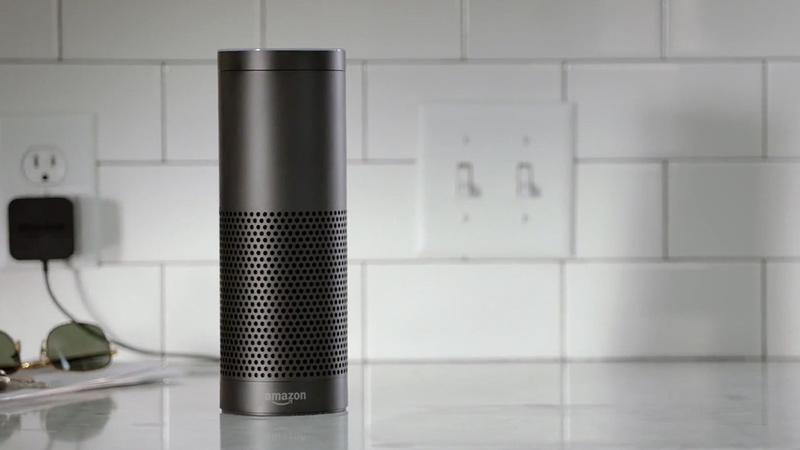 Amazon introduced a curious novelty — ECHO compact acoustic system with functionality «smart» Voice Assistant.
Echo has a cylindrical shape with a diameter of 82 and a height of 232 mm. Inside are a 2-inch broadband emitor, a 2.5-inch low-frequency speaker, as well as a phase intelligence. The manufacturer claims that the device provides high -quality venerable sound with saturated bass. Volume adjustment is carried out due to the rotary upper part.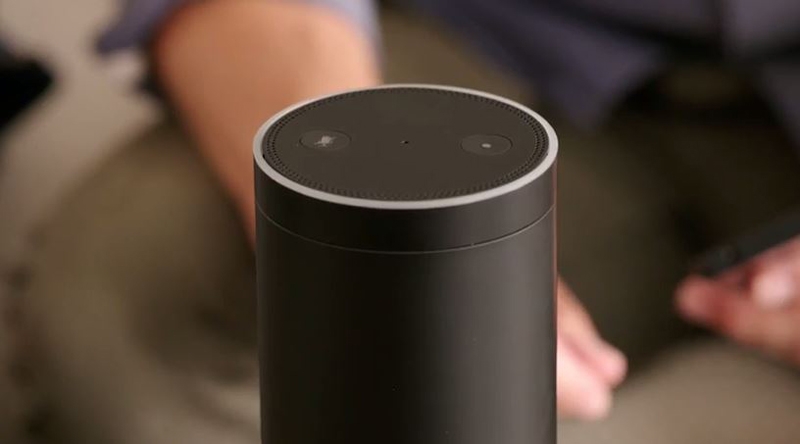 The speaker is connected to the home computer network through wireless communication Wi-Fi. You can play music through stream audio services. Bluetooth built -in controller allows you to get compositions through a smartphone or tablet.
The functionality of the voice assistant is implemented on the basis of a special cloud platform using Amazon Web Services servers. Seven built -in microphones and an improved noise reduction system guarantee that echo «Hear» user from any point. To activate the device, you need to pronounce the word «Alexa». After that, you can inquire about the weather, find out the latest news, ask to find music or ask any question. Echo receives information from various sources, including from Wikipedia.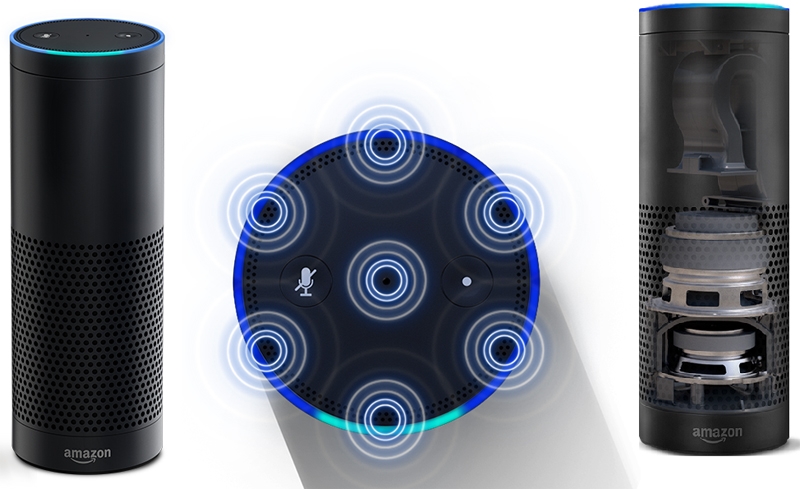 Amazon notes that thanks to the cloud platform, the assistant adapts to a particular user over time, adjusting to his manner of speech and preferences.
To control Echo, you can use a smartphone or tablet under the control of the Android or iOS operating system, as well as a browser on a personal computer. Additional functionality includes the possibility of installing an alarm, timer and reminder.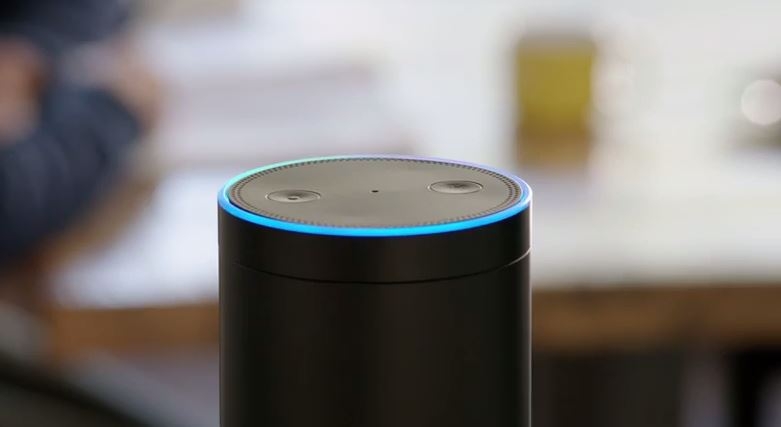 The novelty receives from the network of alternating current through the adapter. So it will not be possible to use echo autonomously.
Deliveries «smart» The dynamics of the assistant should begin over the next weeks. Price — 200 US dollars.
Source: