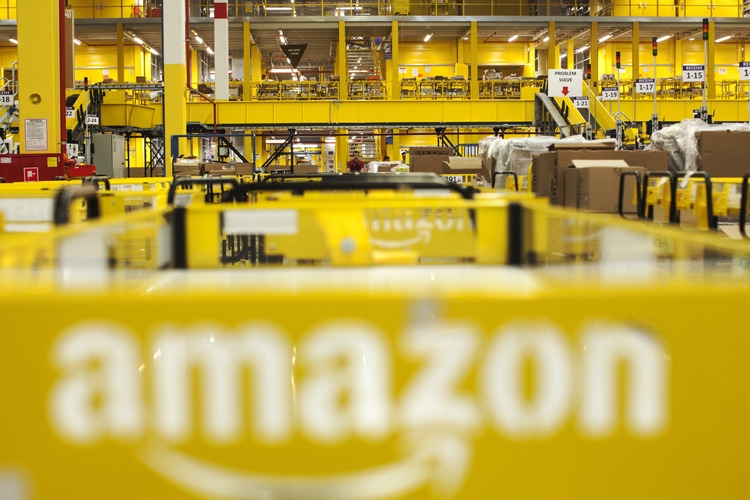 Amazon Internet retailer published a financial report from which it became known about the reduction in the growth rate of the cloud unit of the company — Amazon Web Services (AWS).
In January–March 2016 AWS revenue amounted to $ 2.57 billion, which is 64 % more than a year earlier. During the three previous quarters, income increased in the range from 69 % to 82 %.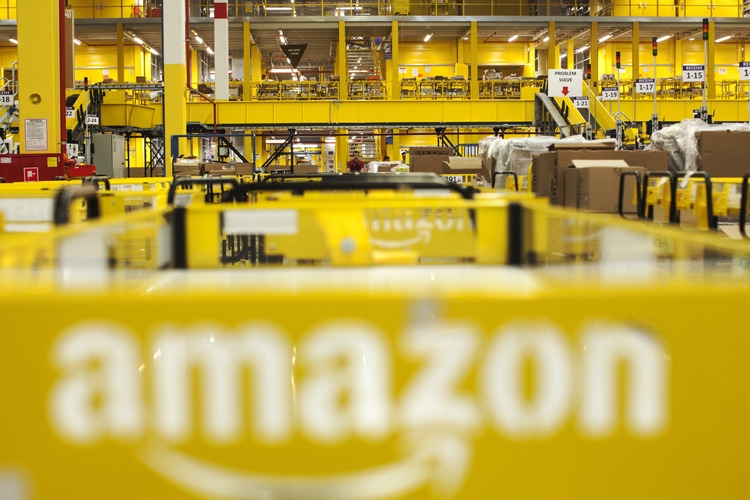 AWS quarterly operating profit reached $ 604 million, which is three times exceeds the annual limitation rate. The cloud unit brings the company about 36 % of profit and 9 % revenue. AWS profitability for operating profit was 28 %.
According to the results of the 12-month period, the end of which was on March 31, 2016, the revenue of AWS reached $ 8.88 billion, and operating profit — $ 2.2 billion. Thus, the annual volume of the cloud business of Amazon is approaching $ 10 billion. This is the revenue of the unit, the head of Amazon, Jeff Bezos, predicts in 2016, despite increasing competition from Microsoft and Alphabet.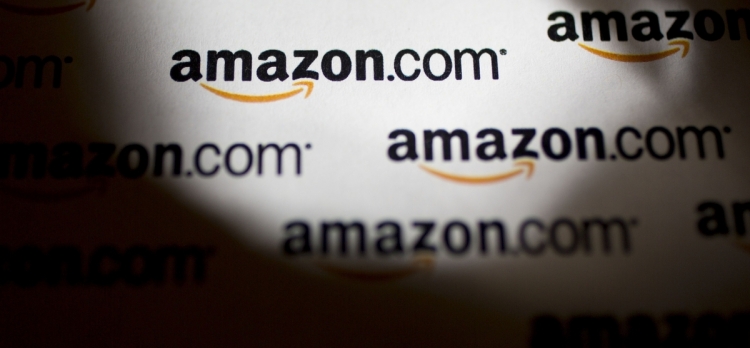 In the first quarter of 2016, Amazon received a record net profit — $ 513 million, or $ 1.07 per share. According to the results of the same period last year, there were clean losses equal to $ 57 million, or $ 0.12 per securities. Revenue during this time jumped by 28 % to $ 29.13 billion. The company did not have such a strong sales growth since the second quarter of 2012.
Source: