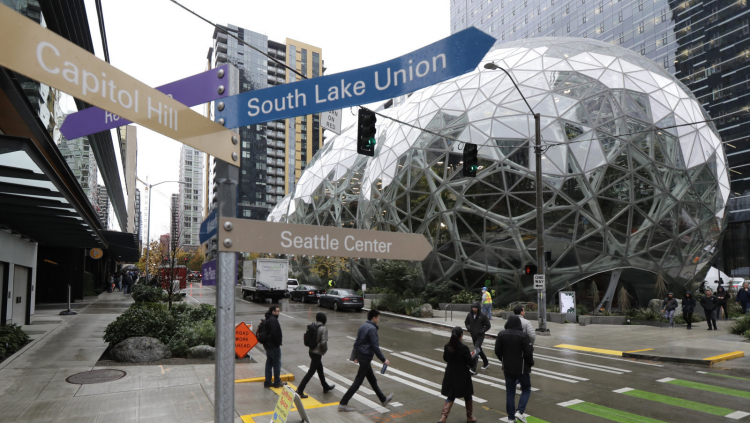 The Bloomberg publication reported that Amazon sent an email to the employees, which reported a positive result of the coronavirus verification by one of the employees. The company confirmed that a person worked in Seattle, in her office in the area of Sout Lake-Junion, and went home on February 25 due to illness.
This is not the first Amazon employee who had a positive result for a dangerous virus: previously reported two people in Italy. In order to restrain the outbreak, the retail giant has already reviewed his travel plans and refused to participate in a number of events, including GDC 2020.
The location of the Amazon headquarters increased the likelihood that the company ended up among the first large enterprises with a confirmed case of coronavirus infection in the United States: all nine previously registered deaths from Covid-19 occurred in Washington.
In his statement, the representative of Amazon said: «We support the injured employee who is on quarantine».
Sources: