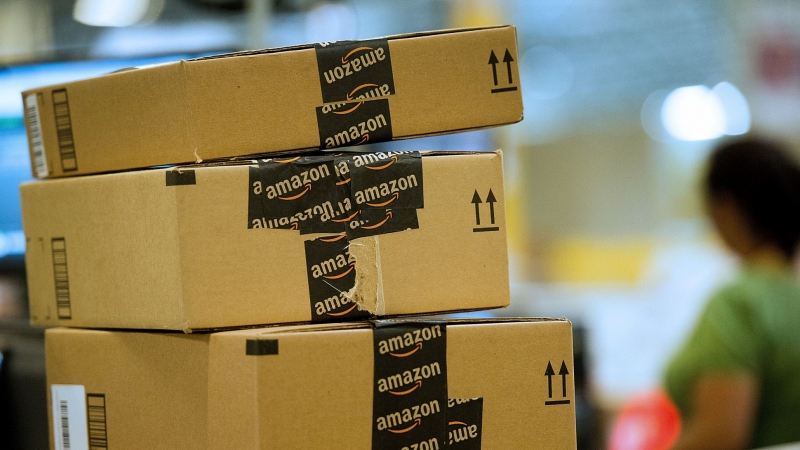 Amazon staff around the world has about 88,400 employees. As in Google and Microsoft, most here belong to men with white skin color. About 63 % of Amazon personnel are men, employees with white skin color — 60 %. These indicators are even higher among the leadership where men are 75 %, and employees with white skin — 71 %.
Despite the fact that the company sells goods in various regions of the world from Germany to India, Amazon was one of the few large technological companies who refused to now disclose data on staff diversification.
The Amazon report contains disturbing facts, although this cannot be called unexpected. Only 15 % of Amazon global personnel are employees with black skin, and among managers there are even fewer — 4 %. Spanish -collar in the company 9 %, among managers — 4 %. Only immigrants from Asian countries have a higher weight among managers than the total share of employees — 18 % versus 13 %. Women in Amazon 37 % of total personnel and only 25 % of the total number of managers.
It should be noted that in the companies of Silicon Valley men and employees with white skin prevail. Google 70 % of employees are men and 61 % — White (according to the company published in May). Facebook✴ 69 % of employees — Men, with white skin color — 57 %.
After the Amazon report, the Rainbow Push organization made a statement in which it expressed its discontent by the state of affairs in the company. In addition, Rainbow Push reported the results of the analysis of the composition of the board of directors of 20 companies, including Amazon, Apple, Yelp, Google and Facebook✴. According to her, out of 183 members of the board of directors of these companies, only 3 have black skin color and only 1 — Spanish -collar.
Source: