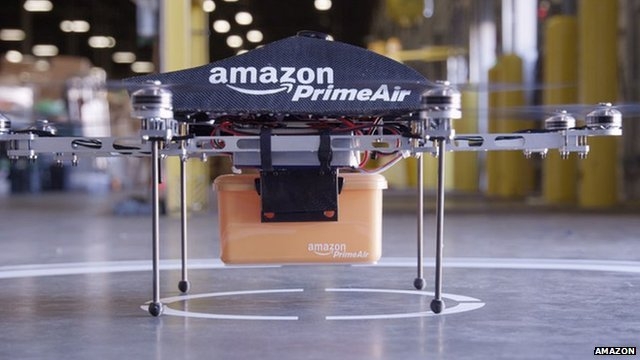 The new Amazon patent shows how its drones will interact with each other when delivering goods to the consumer.
Amazon not only wants drones to deliver the goods directly to your threshold, but are also able to deliver them to any place where you are.
In the application for a patent published recently by the US Patent and Trademark Office, USPTO, Amazon describes the methods by which its drones can track its location through the customer's smartphone to deliver the goods «right in the hands».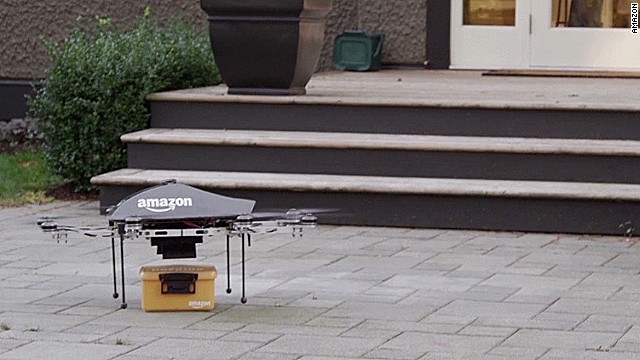 The application also describes how the drones will exchange information among themselves to update the route data and warn the obstacles that have appeared.
Thus, not the operator of the company, but the drones will determine how to quickly establish the location of the client and deliver the goods.
Of course, it all depends on the wishes of the client. He can choose delivery to a certain place or option «Bring it to me» (deliver it to me). In addition, the client may indicate the time of delivery of goods along with the place where he will wait for the arrival of the cargo.
Source: