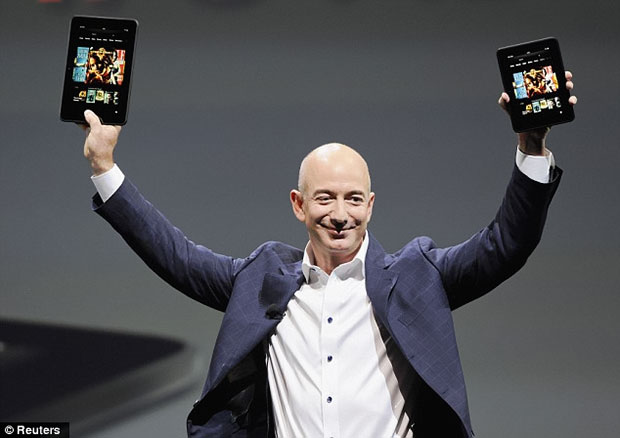 The so -called patent wars covered the smartphone and tablets sector. Among such cases, the most attention is attracted by the endless confrontations of Apple and Samsung, found regularly in court in order to defend their rights to certain types of intellectual property used in the competitor products.
Both technological giants achieved ambiguous results in the patent struggle. Apple managed to win a significant victory in the United States, but Samsung won such things in South Korea and Japan, and in many cases the hearing has not yet begun.
In a recent conversation with Metro journalists, the permanent head of Amazon Jeff Bezos said that the existing culture of patent trials threatens innovations and society as a whole.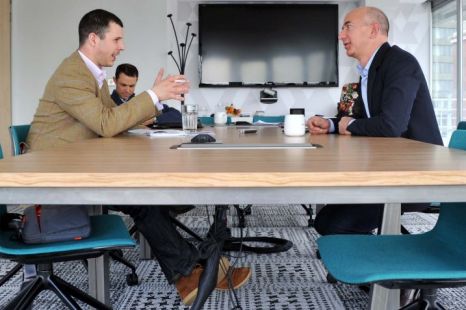 In a conversation, he called on the government of the countries to submit new laws, saying: «Patents are designed to promote innovations, and we begin to live in a world where they can strangle innovations. Perhaps the governments need to revise the patent system and think, perhaps, laws need amendments — I do not think that such confrontations are healthy for society».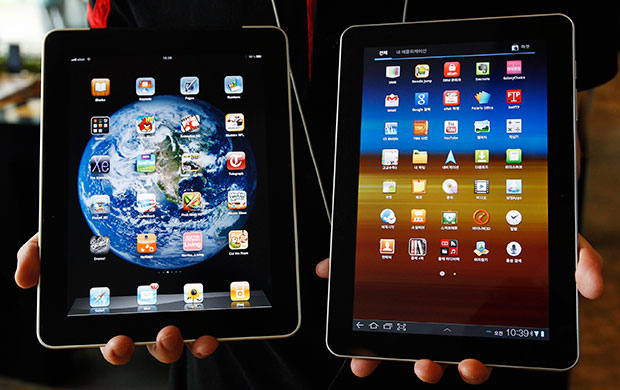 Mr. Bezos also added in an interview with reporters: «I like technology, I like inventions, I like swift changes, and the present is a truly golden age of wireless devices and mobile electronics».
The idea that patents harm innovations does not sound for the first time. Google has been talking about this for more than a year. In August, for example, the director of public policy Google Pablo Chavez expressed confidence that the patents should push innovations, and not to strangle them: «We consider the issue of patents programs very serious, and also think: does the existing patent system support the support of innovations and promote the course of consumers». At the conference of the Institute of Policy in the field of technology, he added that patent wars are not useful to consumers.
Amazon leads in the electronic books reading devices thanks to the Kindle series, the last generation of which is represented by the Kindle Paperwhite device. According to Mr. Bezos, after a few years, reading books with the help of Kindle will be perceived so normal that people will forget about the time when it was a novelty. He noted that the organization «Gedeonov brothers» distributes 84 million printed Bibles annually, and Kindle will be able to surpass this indicator. According to him, «Gedeonov brothers» They love Kindle very much.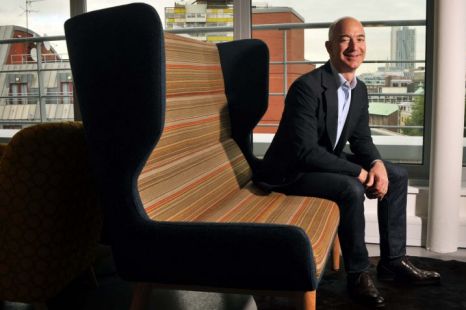 The company also quite successfully won positions in the tablet market using Kindle Fire devices. It is worth saying that during the interview, Metro employees could not achieve confirmation from Jeff Basos whether Amazon is going to release his own smartphone.
Sources:
Metro.Co.UK, News.CNET.com