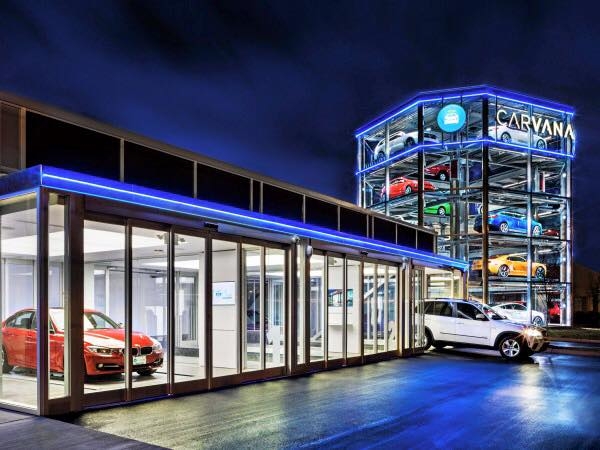 Online platform for buying used cars Carvana applied for the initial placement of shares. Startup from Phoenix, who calls himself «car Amazon», did not provide in the documents about the value and the number of shares that he plans to offer.
Carvana is going to be traded on the New York Stock Exchange under the CVNA ticker symbol. The company said that it plans to attract up to $ 100 million, but this figure is most likely conditional and will change when investors show interest to the site.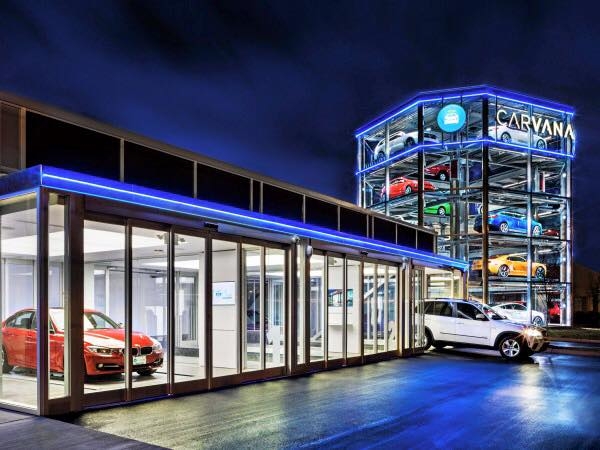 The service allows you to sell, buy and exchange used cars online in online mode. Over the past few years, the market has been filled with startups that are trying to bring the traditional sales of the former use of vehicles to a new level.
Carvana stands out by not only leads online business, but also builds high-rise buildings made of glass and steel, which are positioned as trading automobile machines. Clients can buy cars in «machine guns» and put up transport for sale.
Buildings are located in almost twenty cities of the United States, including Austin, Atlanta, Dallas, Pittsburgh and Washington. The first of them was opened in 2015 in Nashville, in December 2016 another «machine» appeared in Houston.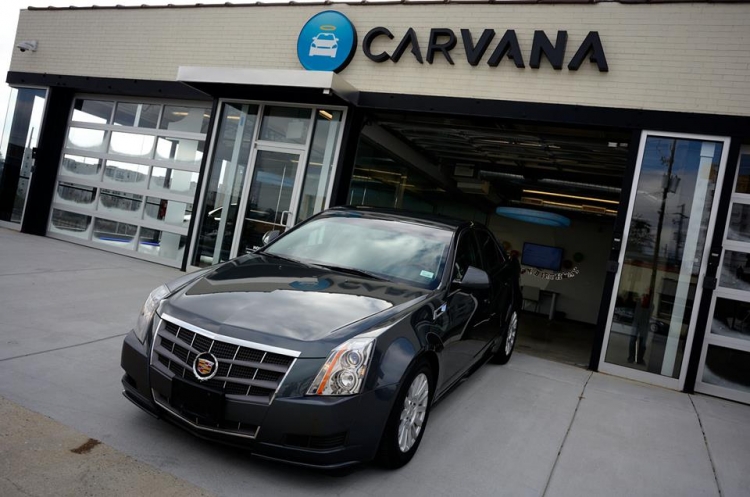 According to the registration document, Carvana income in 2016 amounted to $ 365.1 million, losses — $ 93.1 million. In the history of existence, the company lost $ 152.6 million. According to her, in the near future she will continue to incur losses.
Before submitting an application for an IPO, a startup attracted $ 460 million from unnamed investors. In January, ALLY Financial allocated $ 600 million in support of retail operations for the coming year.
Source: