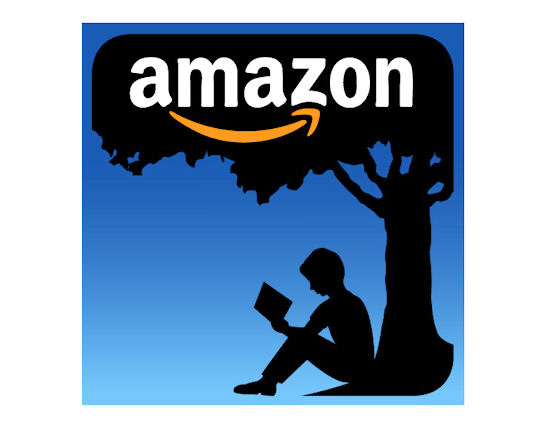 At the same time, it is said that if a book needs a book only for a month, it will pay only 20% of the declared cost. According to the President of Amazon Kindle, students are very happy about the opportunity they presented, and the company, in turn, is glad to offer them the opportunity to rent a textbook, saving a considerable amount.
Amazon reports that he can provide thousands of different training books for temporary use.
At the same time, it should be noted that even with a discount, and without buying, but renting textbooks, the student will pay a lot of money: such books in Amazon Kindle are most expensive. In addition, if you borrow a book for 360 days, the discount will be minimal, and the rental price will practically be equal to the purchase price.
Source: