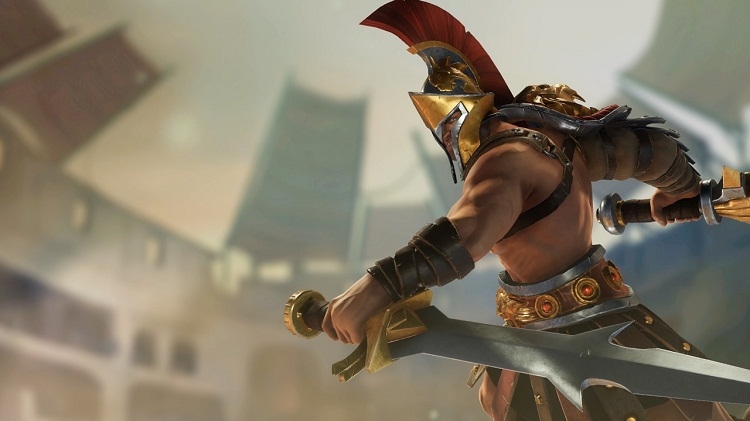 The first project called Breakaway is a MOBA, designed for two teams of four people in each. All of them are fighting in a small arena for the possession of a magical relic. It needs to not only beat off from the opponents, but also deliver to the enemy base in order to score a kind of enemy «Goal». You can register for a closed alpha testing of the project on this page.
Second game, Crucible, — The third -person team shooter with Moba elements. In it, the users have to survive on a foreign planet, to conclude forced unions, and sometimes even perform betrayal. At the same time, Crucible will have the thirteenth player who can control the weather and build various intrigues to the heroes.
The third and most ambitious project Amazon Game Studios is New World. This is a MMO sandwich with the open world, the action of which unfolds in America in the 17th century. New World will have a change of day and night, weather conditions and even the seasons. The release date of the game, like other details, has not yet been disclosed.
Source: