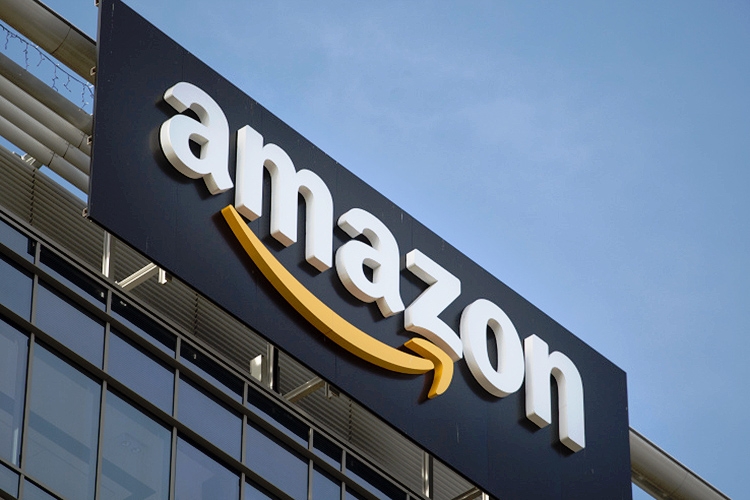 Amazon is ready to increase its presence in Asia. A few months after the company poured $ 3 billion into its Indian business and a week after the quiet launch of Prime service in China, information about the company's expansion on the Southeast Asian market appeared in China. The leading American online store is currently not present in the region, but is going to catch up, starting with Singapore.
According to TechCrunch resource with reference to its sources, Amazon secretly buying assets, including cargo machines with refrigerators. Currently, the launch of a number of company services in Singapore is scheduled for the first quarter of this year. Amazon refused to answer questions from journalists regarding these rumors.
Initially, as you can, the American company will deploy its Prime delivery service along with the Amazonfresh products delivery service. Earlier this year, Amazon discussed the absorption of the novice company Redmart, which is engaged in the delivery of food in Singapore and supported by the co -founder of Facebook✴ Eduardo Saverin, but apparently offered a too low price. According to rumors, Redmart can be absorbed this year for $ 1 billion Lazada (branch of Chinese Alibaba in the field of Internet commerce). Amazon refused to resume the discussion of absorption with Redmart, despite the desire of the latter, and is going to expand its own activities.
600 million potential consumers live in Southeast Asia, and although the share online in commerce of this region is only 5 %, the digital economy is growing rapidly in recent years. Alibaba actively unfolds its activities here. By the way, in India, Amazon is already competing with the digging Paytm, Flipkart and Snapdeal, behind which Alibaba stands.
Source: