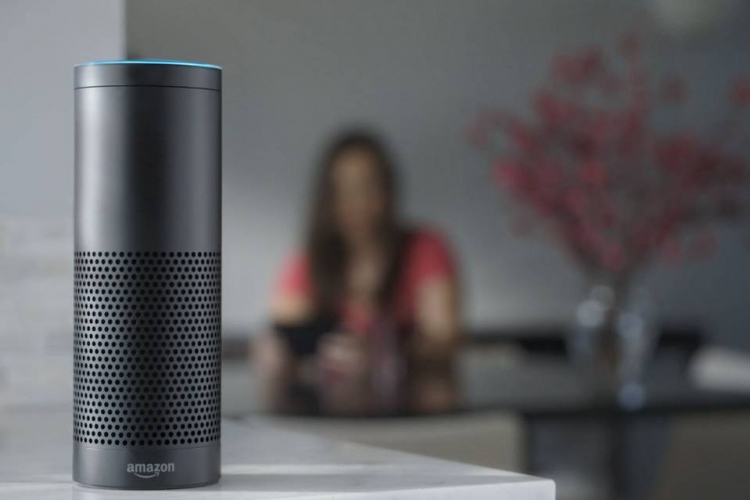 Amazon.COM is developing a premium voice assistant for home. From a functional point of view, the device will be similar to the speakers of Amazon Echo, but the external differences will be significant.
According to Bloomberg, citing informed sources, Amazon will supply its novelty with a 7-inch touch screen, which will be tilted so that information on the display (for example, weather forecast, news, notes in the calendar) could be conveniently read when the gadget is onshelf.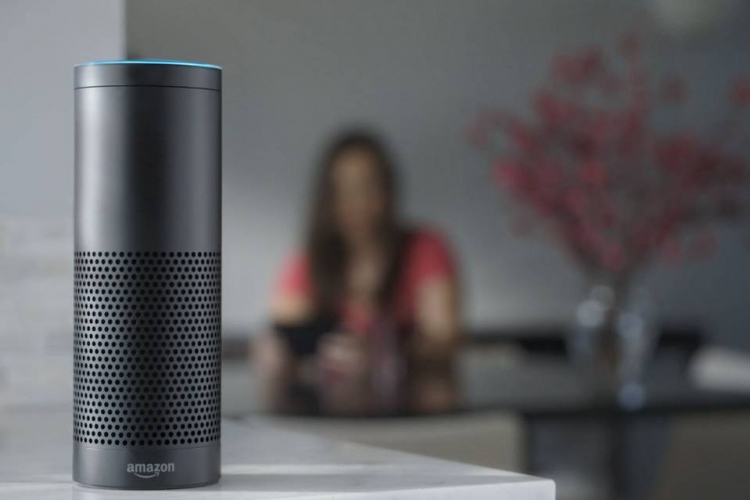 Recall, presented on the market «Smart» Amazon columns have a cylindrical shape and are controlled mainly by speech commands that the digital assistant alexa recognizes. According to researchers Consumer Intelligence Research Partners, the sales of such Amazon devices in the United States have exceeded 5 million units since 2014.
According to the news agency, the new Gadget from Amazon will receive a higher quality of reproduced sound at all volume levels compared to the current Echo. The optimized version of the Fire OS operating system, which is used in Amazon tablets and TV settings, will be on the software basis of the product.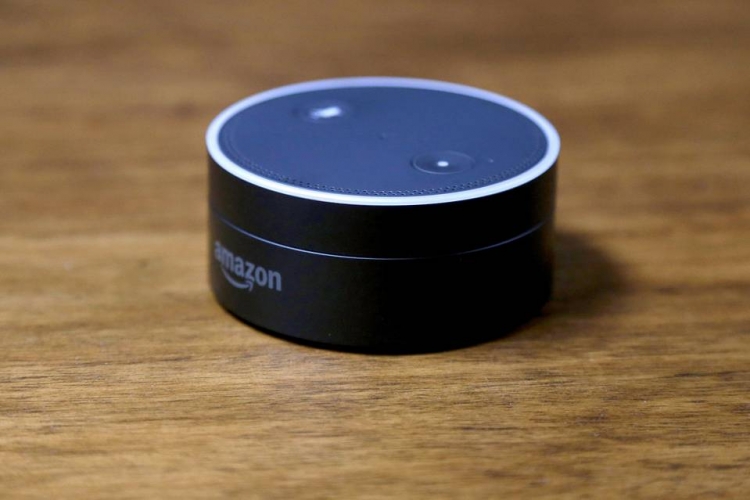 The company will present a voice assistant with a large sensory display in the first quarter of 2017. The cost of the device will be higher than that of the speakers of Amazon Dot, Tap and Echo, which now cost 50, 130 and 180 dollars, respectively, Bloomberg interlocutors say.
Source: