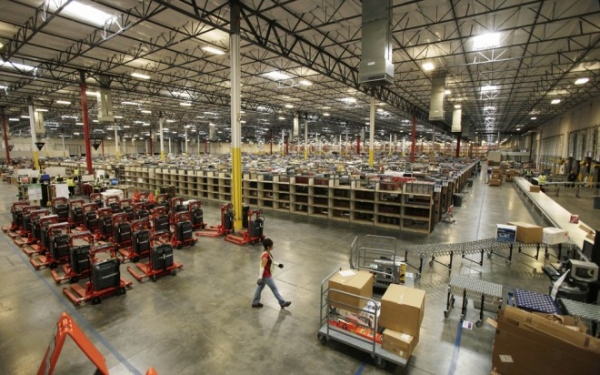 Amazon turned out to be the only technological company from among the top ten Foresee rating. The total number of points it scored was 87, Apple managed to take fourteenth place with 83 points, Sony is in 20th place (also with 83 balls). Google and Microsoft 81 and 78 points, respectively.
This is the first study of this kind of Foresee. When calculating the Foresee Experience Index index, customer loyalty indicators, the volume of purchases and the nature of the recommendations are taken to account.
Social network Facebook✴ located among the closing list of Forese. Only 69 points were scored by her. According to Foresee, this indicates a loss of trust in the social community. According to Foresee analysts, the social network must draw conclusions and take measures to increase consumer satisfaction, determining that, in their opinion, it is necessary to change and improve. By the way, the competitor Amazon, the Walmart retail network is also located at the bottom of the rating with 72 points.
Source: