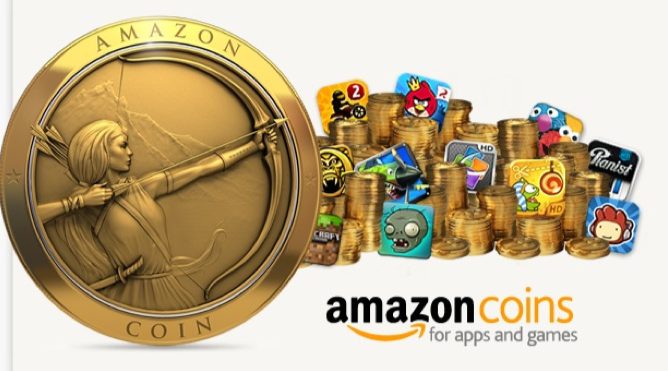 Amazon still launched its own currency, called Amazon Coins. Coins can be spent on Amazon AppStore for the purchase of applications, as well as for intra -game expenses. In addition, there is an opportunity to spend Amazon Coins and purchase other products in the company's online stores.
Currently, coins are available only for users in the USA. Amazon currency course is defined — For 1 US dollar, you can purchase 100 Amazon Coins. However, discounts are available to customers, the more coins you purchase, the cheaper they will cost. For example, 500 coins cost $ 4.80, and 10 thousand — 90 dollars. Despite the launch of its own currency, the company will continue to accept credit cards and save the already used payment systems.
Amazon Coins will use the company to increase demand, since paying these coins, customers get a discount. In addition, Amazon quite rightly believe that users will not spend all coins at once, so that the funds stored in the accounts can be used. So that users are more accustomed to innovation, each owner of Kindle Fire in the United States was credited to the account of 500 coins.
Source: