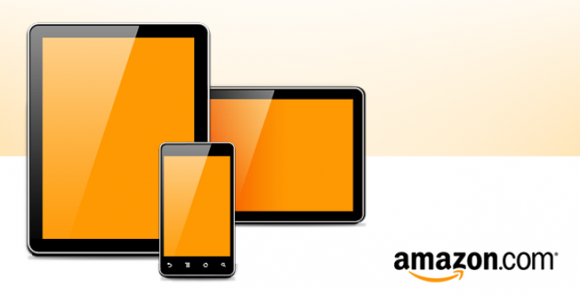 According to TAIWAN ECONOMIC News, Amazon marked orders for the production of tablets with code names Hollywood and Coyote from the Quanta Computer contract company, which is engaged in the production of RIM PlayBook and recently received certification of FIPS (Federal Standard for Information Processing). The latter means that the company will receive more state orders. Quanta is also engaged in the production of tablets Sony S1 and S2.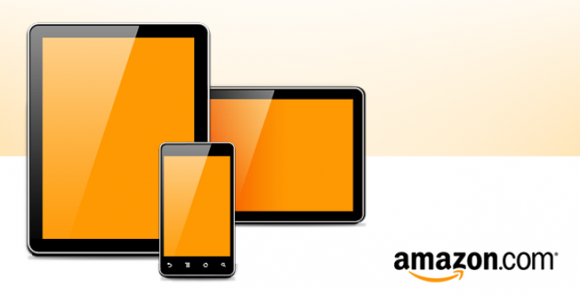 It is reported that since July, the Quanta production line has already begun to work on Amazon, and from August to October will be monthly released from 800 thousand. up to 1 million tablets. This coincides with the previous rumors that said that Amazon deliveries in the third quarter will be within 1 million tablets. It also says that the official launch of the devices will take place very soon.
It is already known that Amazon's streaming video service Amazon Prime will be supported, but it will be interesting to know what else is Amazon to offer its clients. The Hollywood 10-inch tablet will receive a 4-core NVIDIA Kal -el processor and a $ 450 price, while the 7-inch Coyote apparatus will cost $ 350.
Source: