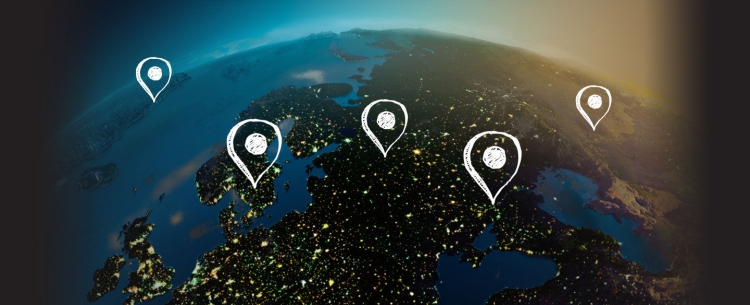 Nevertheless, Amazon still makes attempts to master virtual reality. Last month, the company hired the former head of the film festival «Traibek» Jenna Terranova (Genna Terranova) to control the development of VR projects in a special Amazon studio. Now, apparently, the commercial giant is going to master trade in virtual reality. According to the company recently appeared in the company on the social network LinkedIn, it is looking for a creative director for VR, capable of «present the future of Amazon's solutions in virtual reality».
The vacancy belongs to the A9 division, which is developing products for searching and advertising products. The publication says that the unit «creates the Amazon project in the field of shopping in virtual reality, which millions of consumers can use on a large number of VR devices».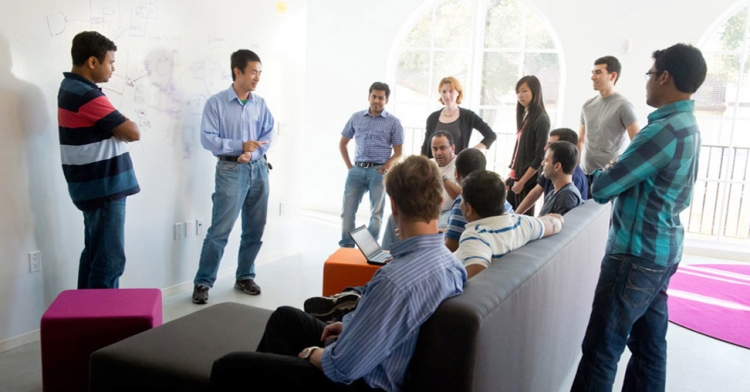 Potential candidates must «With passion to relate to virtual reality and have a clear idea of what an irresistible VR reserve should consist of». Knowledge in the fields of supplemented and mixed reality will be a plus, but the emphasis is placed precisely on virtual reality.
Source: