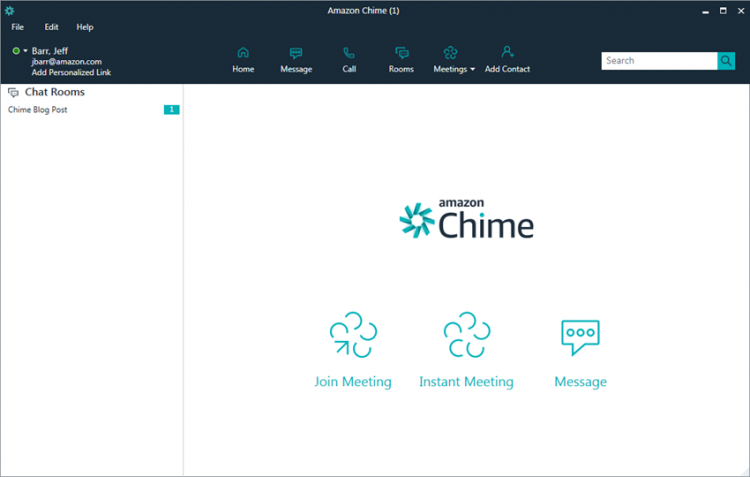 The cheapest tariff plan will cost an organization that wants to connect Chime, $ 2.5 per month per user. The most expensive, including, among other things, support for the function «Share the screen», costs $ 15 per person. There is also a basic free tariff, but its functionality is limited by video calls and text messages between two people.
Amazon, thus, not only created an alternative to corporate services like Skype for Business and Google Hangouts, but also placed AWS in the sphere of virtual meetings, the largest players of which are considered companies as GoTometing and Cisco (Webex).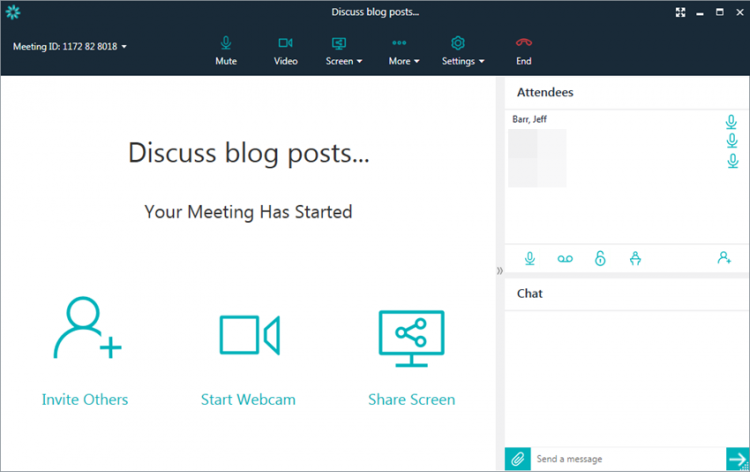 «It is difficult to find people who really like the technologies used by them today for meetings, — said the vice president for corporate applications AWS Gene Farrell (Gene Farrell). — It is difficult to use most applications or services for meetings, they give poor sound quality and video, require constantly switching between many tools to do everything they want and are too expensive».
AWS is a strong enough player in the cloud services market, however, thanks to Chime, his connection with clients should be strengthened as competition should be strengthened.
Source: