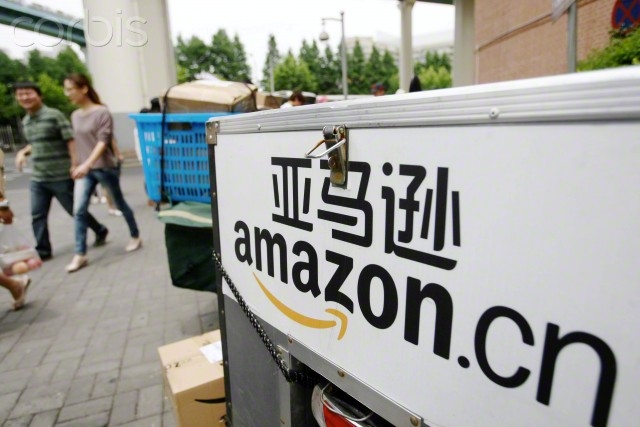 The huge consumer market of China as a magnet attracts trading companies from around the world. The world leader of online trade was no exception — Amazon. In attempts to take a place in the promising market, the American corporation made the most valuable — market share.
Without a large pump, Amazon opened her store on the Tmall platform, owned by the leader of the Chinese electronic trade Alibaba. The American company offers customers clothes, products, kitchen accessories and toys. Many observers indicate that this step means the final recognition of Alibaba's dominance in the Chinese market.
Tmall business model is different from Amazon. The Chinese company does not have warehouses and does not produce goods, but is an exclusively trading platform.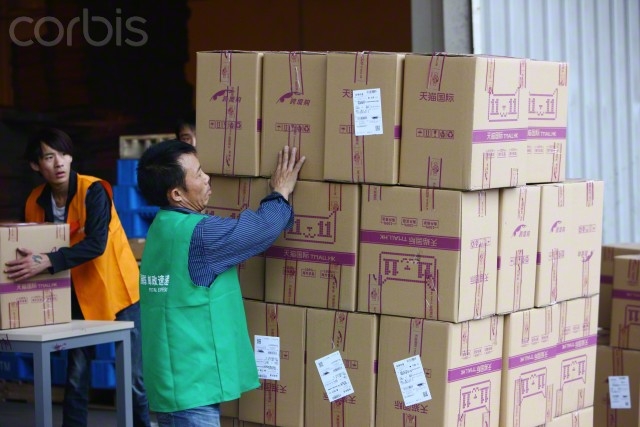 Amazon is not a beginner in the Chinese market. In 2004, the company purchased Joyo.COM, which in 2011 was renamed Amazon.CN. Foreign markets account for 38 % of sales of an American online giant.
In 2013, China became the largest electronic trade market, bypassing the USA. It is not surprising that Amazon wants to take a place in the Chinese market as soon as possible, especially considering that Alibaba is very actively promoting its services in the United States.
Source: