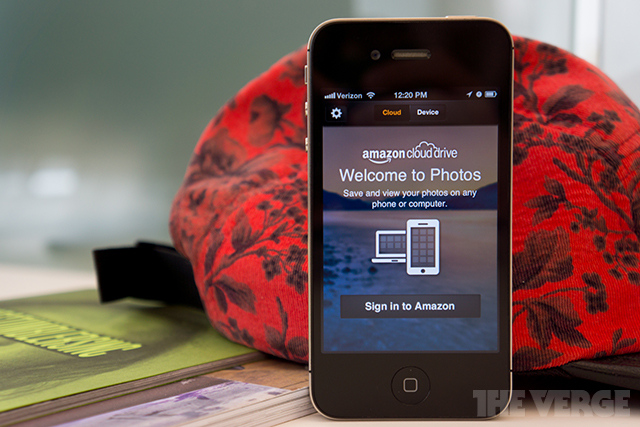 Using the application, users will have the opportunity to send and access photos with iPhone, computer or any other compatible device, for example, Kindle Fire. Amazon Cloud Drive Photos enables users to evaluate all the advantages of cloud services — simple data exchange, ease of storage, easy backup, regardless of the platform used.
The service launched in March 2011 offers users 5 GB of memory that can be used to store files of any type. For an additional fee, the memory volume can be increased to 20 GB for $ 10 per year or up to 1 TB for $ 500.
The application is optimized for the iPhone 5 and compatible and past generations of a smartphone, as well as iPad. IOS 6 is required for installation.0 and above.
Source: