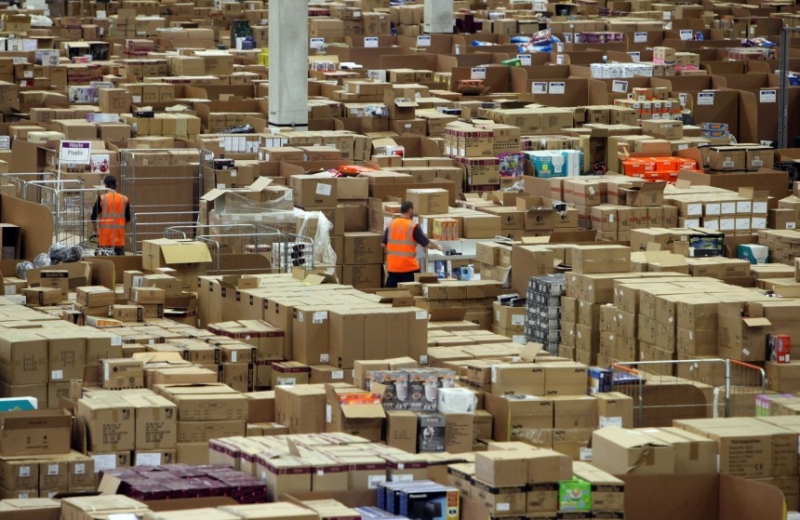 Amazon reported financial results in the third quarter of 2014., completed on September 30.
Amazon completed the reporting quarter with losses that were above than analysts predicted. At the same time, sales growth was noted by 20 % — From $ 17.09 billion in the third quarter of 2013. up to $ 20.58 billion. And all this is less than the forecast of analysts surveyed by Thomson Reuters, waiting for about $ 20.84 billion sales in this quarter.
The company's forecast for the fourth quarter involves a sales growth of 7 % to 18 % compared to the fourth quarter of 2013., which will be from $ 27.3 to $ 30.3 billion income from sales.
The net losses of Amazon amounted to $ 437 million or $ 0.95 per share, while the average forecast of analysts according to the Thomson Reuters survey was $ 0.74 per share. In the same period last year, the company also had losses, but much less — $ 41 million or $ 0.09 per share.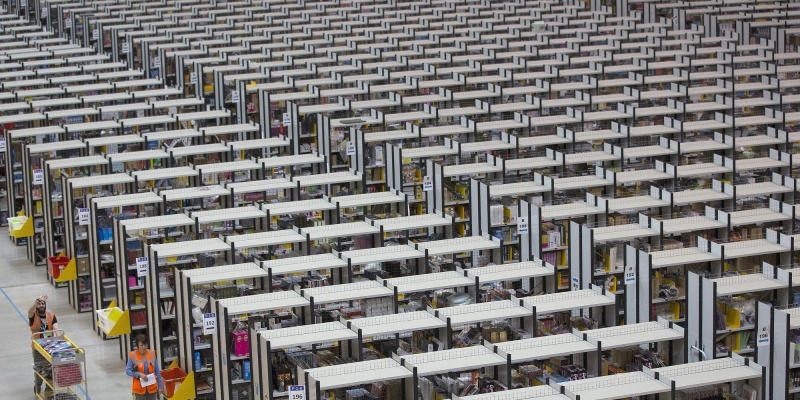 The company's operating losses over the quarter are $ 544 million, while a year earlier it had $ 25 million operating losses. The Fire Phone smartphone project did not live up to expectations. Its sales were much lower than expected, in connection with which the company wrote off costs of $ 170 million. The cost of Amazon shares after the publication of quarterly results decreased by 9 %.
Amazon also completed the previous quarter with losses that amounted to $ 126 million. Only in the first quarter the company had a profit equal to $ 108 million.
Amazon imbalance is explained by enormous investments in the development of services and marketing. In the current quarter, the company's marketing costs amounted to $ 993 million, which is $ 299 million more than in the same period in 2013. The number of Amazon staff continues to grow. Now the company's staff is 149,500 people, a year earlier it had 109,800 employees.
Source: