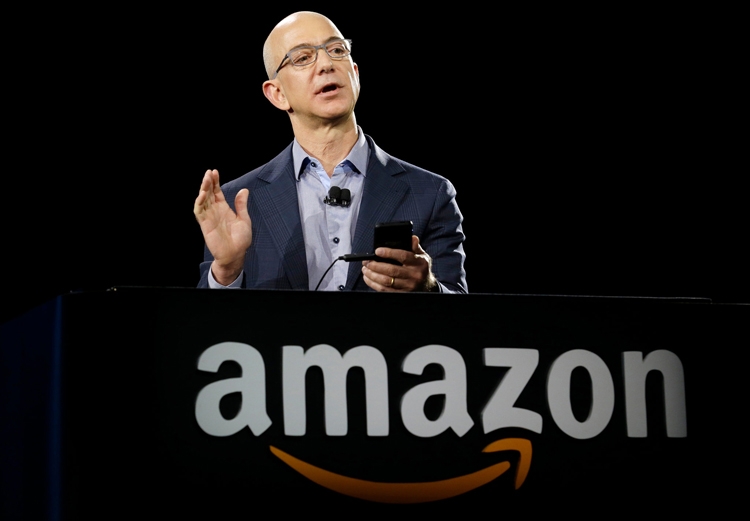 It is reported that the revenue of Amazon in the period from April to June inclusive amounted to approximately $ 38.0 billion. This is 25 % more than last year, when the company showed an income of $ 30.4 billion.
At the same time, operating profit in annual calculus decreased by 51 % — from $ 1.3 billion in the second quarter of 2016 to $ 628 million in the last quarter.
Net profit decreased by more than four times, amounting to $ 197 million, or $ 0.40 in terms of one securities. For comparison: a year earlier, Amazon's profit was $ 857 million, or $ 1.78 per share.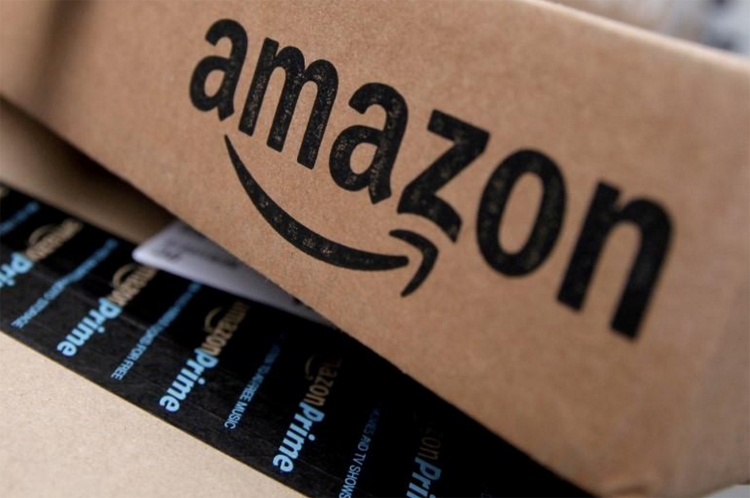 The reduction of net profit by 77 % is explained by Amazon investments in promising areas, such as artificial intelligence. In addition, the company expands data processing centers.
However, after the publication of the financial report of the Amazon campaign, approximately 3 % — up to $ 1014.8. As a result, the condition of the head of the company Jeff Bezos also decreased. According to Forbes, at the time of writing this note, Mr. Bezos capital was estimated at $ 88.7 billion against $ 89.8 billion from Bill Gates.
Sources: