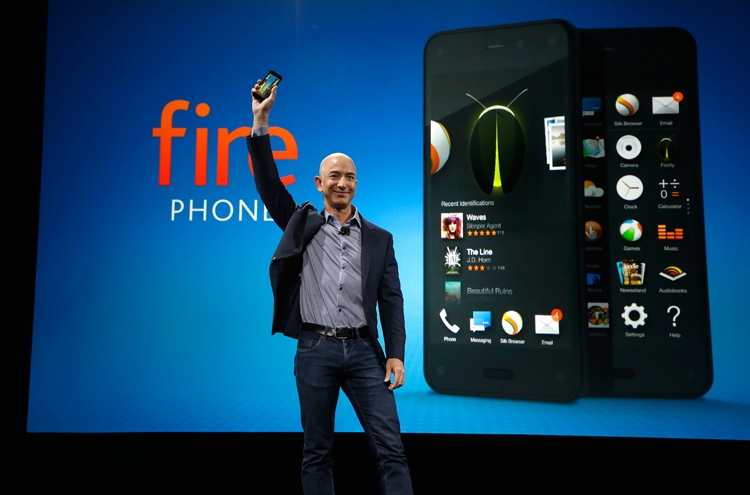 It's no secret that the Fire Phone smartphone project with six cameras (four are responsible for the 3D interface) turned out to be a failure for Amazon. Losses from the release of this apparatus amounted to about $ 170 million, and a huge number of non -distributed devices accumulated in the company's warehouses. Therefore, Amazon has no choice but to go to the next price reduction.
Initially, Fire Phone in version with 32 GB of internal memory was offered for $ 199 with a two -year AT contract&T or for $ 649 without reference to the operator. However, shortly after the start of sales, it became clear that few people wanted to buy a device at such a price.
As a result, in September, Amazon announced a decrease in cost: over the past months, Fire Phone was available for 99 cents with a two -year contract or for $ 449 without such. But these measures seem to have not been enough.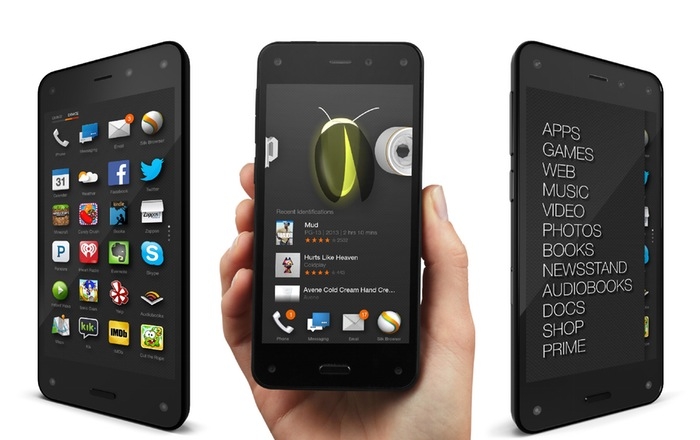 As network sources now report, the price of Fire Phone without reference to the operator is reduced by $ 250 at once: now the smartphone can be bought for $ 199. Moreover, this money includes an annual subscription to the Amazon Prime service, which usually costs $ 99. Thus, in the United States, Fire Phone apparatus can actually be obtained for $ 100 without any subscriber obligations.
Source: