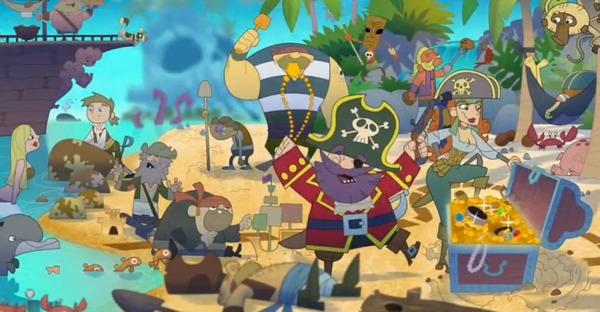 In its blog, the company said: «We know that many Amazon customers like to play games — including free social games, — And we believe that thanks to the skills of Amazon we will be able to achieve a huge, accessible to all game experience, which will allow our users to play at any time».
Very little was said about the game itself. This, according to the developers, «object movement game». In Living Classics, we will be able to see the Fox family interacting with animated illustrations from books such as «Alice in Wonderland», «The Wizard of Oz» And «King Arthur». Various social opportunities like visiting friends and exchange of awards will also be present.
If we pay attention to how much the company hired developers, artists, designers and producers this year, then from Amazon Game Studios there is quite a lot of expectation. It may turn out that in the end the studio will compete with such social «giants», Like Zynga.
Source: