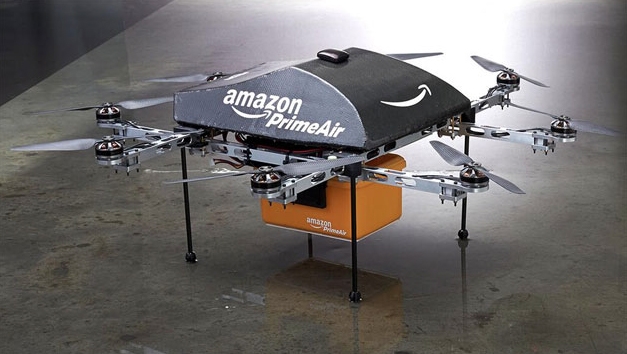 The head of the largest online store Amazon, Jeff Bezos, demonstrated the automatic delivery service Prime Air.
The idea is to send goods purchased by users using unmanned aerial vehicles. In the current form, the drones are equipped with eight propeller, driven by electric motors.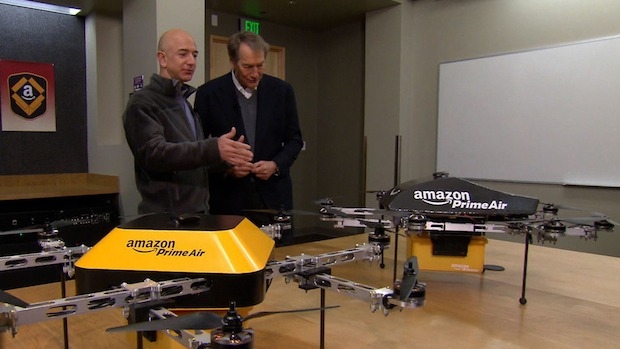 It is claimed that drones will allow purchases for 30 minutes. The maximum weight of the transported goods is 2.3 kg: about 86% of all acquisitions in the online store are stacked in these limits. Purchases will be placed in special containers with mounting to hold the capture of the aircraft.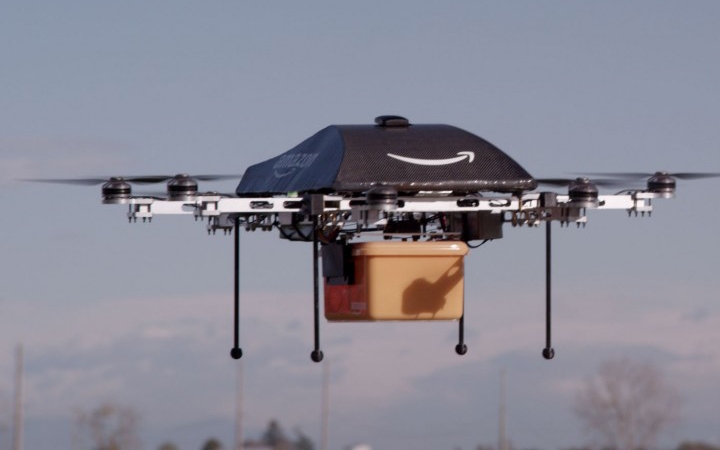 The Prime Air service can earn over the next five years, provided that Amazon receives permission by the US Federal Civil Aviation Department (FAA).
But experts say that the Prime Air service may encounter resistance from some citizens and a number of public organizations dissatisfied with the location of a large number of robotic aircraft in the airspace over settlements. One way or another, while the service is undergoing comprehensive testing.
Source: