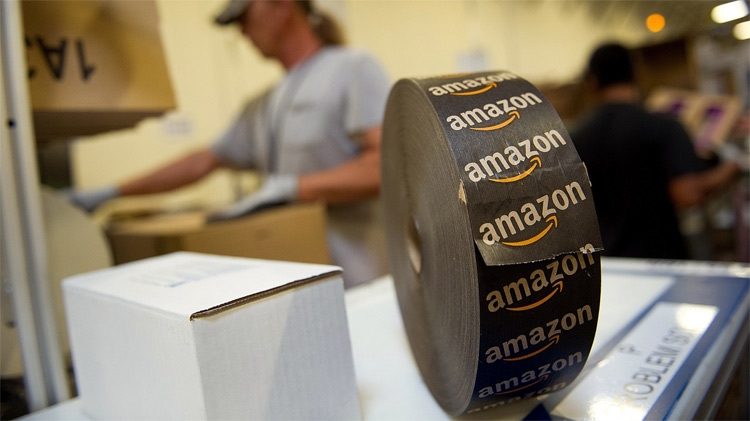 Last month, Amazon has updated the Fire TV television set-top box Fire TV Stick, but its competitors did the same with its Apple TV and Chromecast — Apple and Google. Sensing tension growing in this segment, the American online store decided to resort to radical measures — Turn on your sites the implementation of Apple TV and Google Chromecast.
Currently, new offers for the sale of multimedia devices of Apple and Google on Amazon are no longer placed, and those that were published earlier will be available only until October 29. At the same time, other similar devices, for example, the ROKU prefix, remain in the Amazon catalog.
The official reason for the removal of the AMAZON assortment of Apple TV and Google Chromecast was the lack of support for the Amazon Prime service that, according to company representatives, would mislead customers.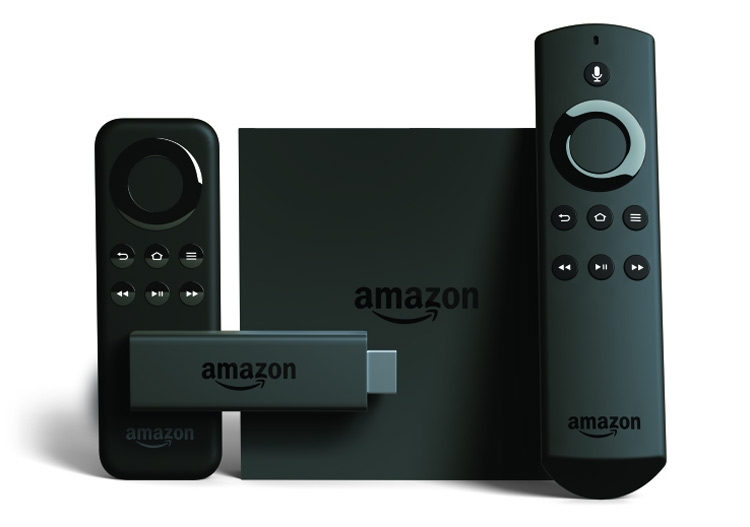 According to Bloomberg information agency experts, Amazon will feel the most very initiative, since Apple, unlike it, has a more developed network of branded stores. However, Amazon herself will suffer from her own actions, because income from sales of products of two brands popular all over the world will now get one of its competitors, such as Best Buy.
Source: