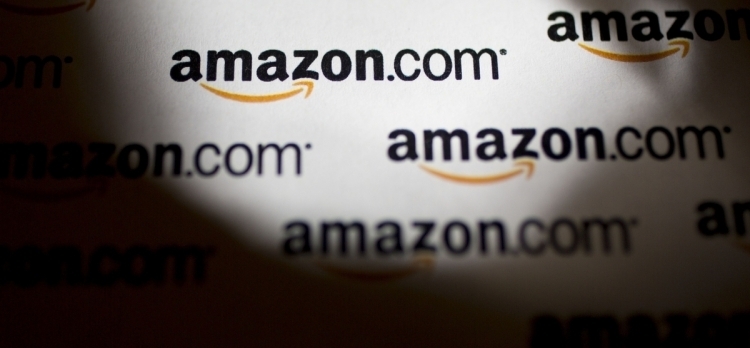 Earlier this year, Amazon began to sue with sellers who pay users for placing laudatory reviews about their goods. After that, the trading platform introduced more stringent restrictions for those companies that offer free goods to users in exchange for increasing their rating.
In October, Amazon said that she put an end «motivated reviews». While to directly reward users for placing laudatory reviews, sellers had no right, there was one loophole. So, users, according to the site of the site, which were operating before the previous month, could leave positive reviews and in return to receive free products or products with a discount. Now such reviews can be left on the site only through your own Amazon system called Vine.

Amazon also reserved the right to prohibit users to leave reviews if they send them «in an unusually large amount» in a short period of time. Moreover, the new rules of the site do not apply to books in any way.
Source: