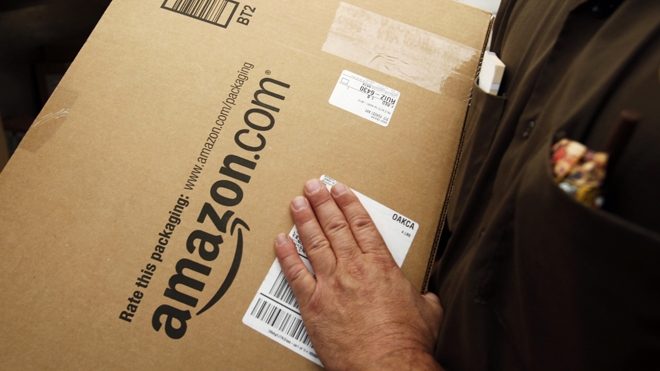 The next confirmation of the upcoming exit of Amazon to the world smartphone market was received from the Taiwanese information portal Digitimes. Its sources said that the Internet retailer will release its phone next year.
For their smartphones, Amazon ordered compact modules of camera (CCM) from Primax Electronics. They will be used in the amount of six pieces in each mobile device Amazon. On the basis of this, the so -called «Swimming sensory technology» (Floating Touch Technology), which allows you to control the sensory gadget without touching the screen with a finger, but moving it above the display.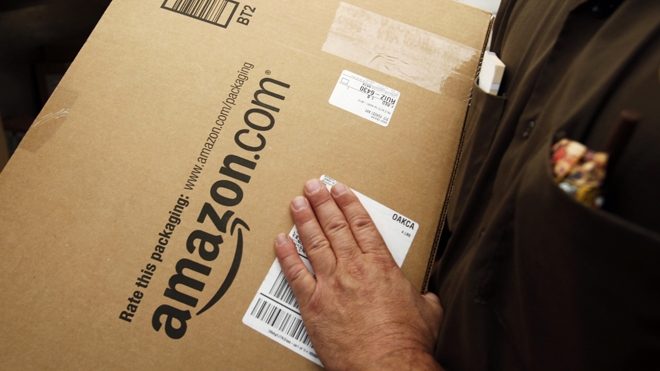 In May, there was information that the first smartphone from Amazon would receive a 3D interface and as many as five cameras that track the user's gaze and the position of his head. It was assumed that such a technology will allow you to recognize objects and make them with the Amazon catalog.com.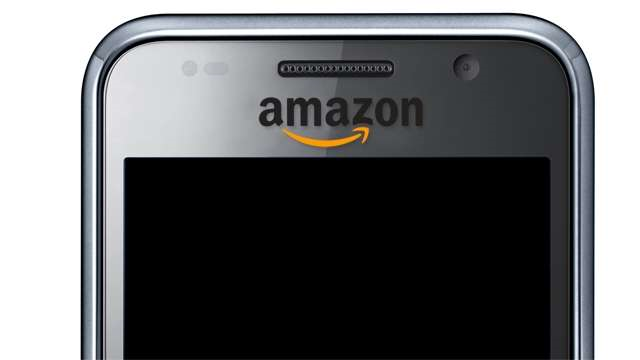 According to September rumors, Amazon is going to distribute his phones for free in exchange for some subscription. What contract we are talking about, it was not reported. Later, the official representative of the company said that the smartphone would definitely not be released in 2013. According to Digitimes, the device will be brought to the market in the first half of next year.
Source: