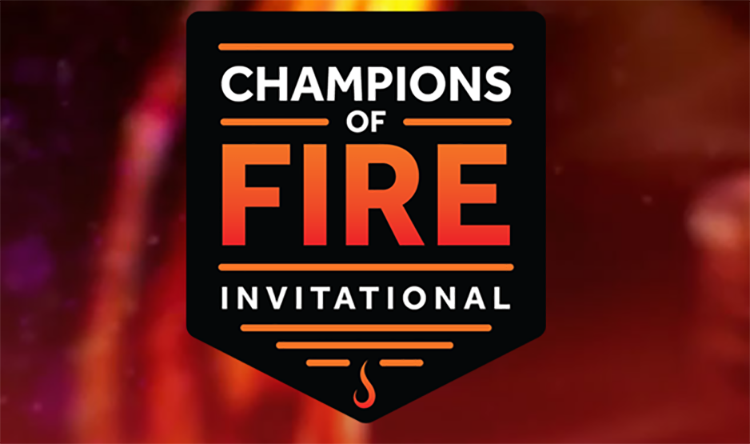 For organizing a direct broadcast of Champions of Fire International will be responsible for Twitch, which was purchased by Amazon in 2014. The e -sports tournament will be broadcast throughout America by the CBS Sports television channel, which will also show a two -hour entry with the most interesting moments of the event.
Invited celebrities will participate in battles in the framework of five different casual disciplines: Disney Crossy Road, Pac-Man 256, Bloons TD Battles, 8 Ball Pool and Fruit Ninja Tournament Edition. Among the participants — Representatives of the gaming community as Boxbox, Professorbroman, Northernlion, Lolrenynay and Brian Kibler (Brian Kibler. Tournaments «one on one» will be conducted up to one defeat.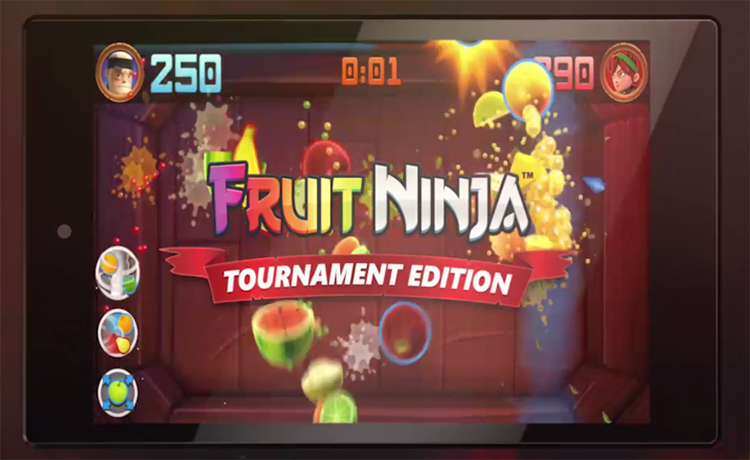 «Competitive video games have grown a lot lately, and we see amazing value for customers in expanding tournament experience in casual mobile games that millions of people play today, — said Aaron Rubenson, director of Amazon AppStore. — Within the framework of Champions of Fire International, some best professional players will encounter the same fun games that our customers can download from Amazon AppStore and from which they can enjoy».
Source: