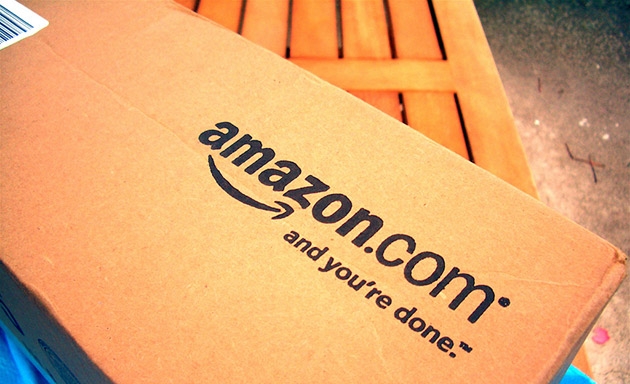 The largest Amazon online store, according to the newspaper Wall Street Journal, can deploy its own courier delivery system for customers.
It's about the service «last mile»: Amazon transport will be able to deliver purchases directly to the client's door. That is, we are talking about providing services similar to what FedEx and UPS companies specializing in express delivery and logistics provide.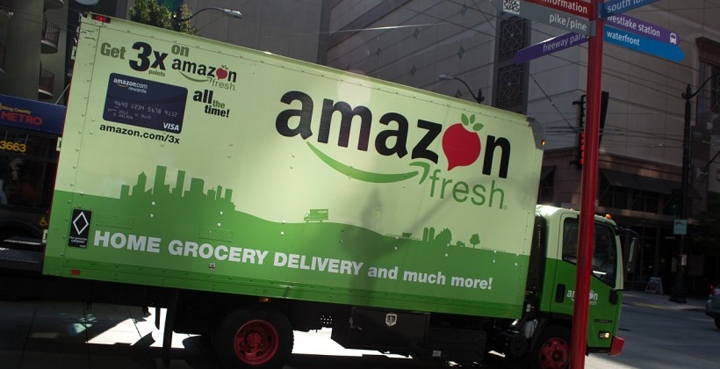 It is noted that the Amazon service is currently tested in several American cities, in particular, in New York, San Francisco and Los Angeles. Refusal of the services of third -party companies will give an online store a number of advantages. Firstly, Amazon will be able to deliver orders faster, because you will not have to rely on a third-party network of logistics. Secondly, the company will be able to optimize the business, more efficiently distributing resources. Thirdly, Amazon will be able to more fully control the process of execution of orders. Finally, fourthly, a reduction in total costs will become possible.
Amazon is not reported about the possible timing of the start of the commercial operation of the delivery service of the Amazon.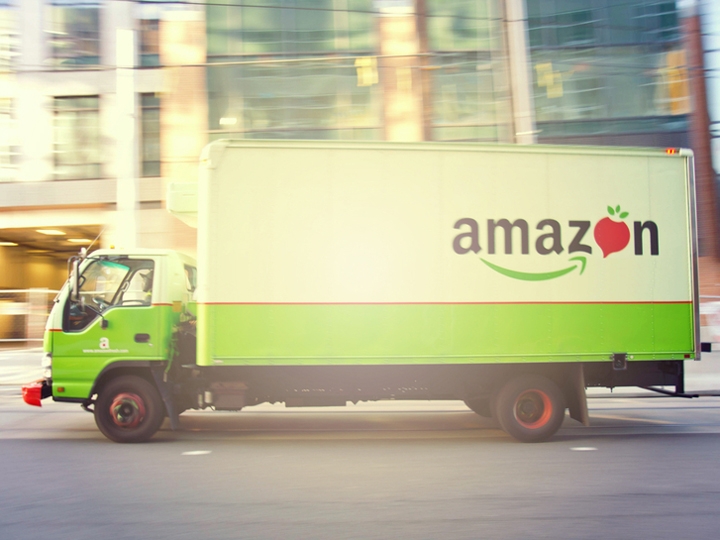 Recall that Amazon also tests Prime Air delivery service using unmanned aerial vehicles. The idea is to send goods purchased by users using drones. It is claimed that drones will allow purchases for 30 minutes. True, the launch of such a system will require permits by regulatory authorities, including the Federal Civil Aviation Department of the United States (FAA).
Source: