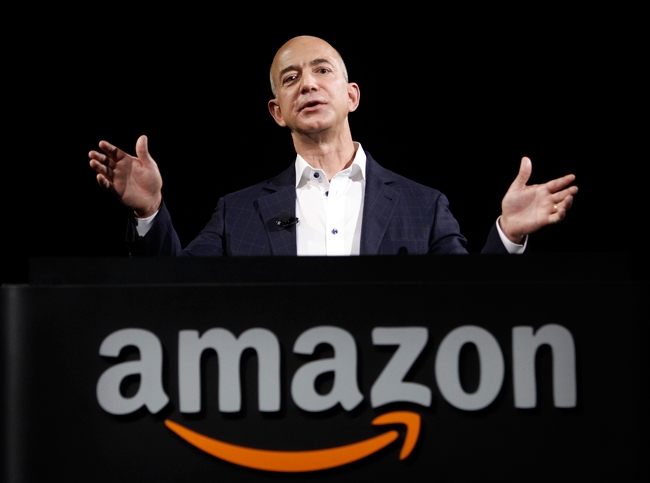 Amazon plans to launch a new service called Pantry, which will help strengthen the positions in the market of consumer goods and compete with such chains of small-optical trade as Costco and Wal-Mart Sam Club.
Costco and Sam Club stores work on the club system: to purchase goods, you must have membership. Networks specialize in the sale of goods of a limited number of manufacturers at minimal prices. Such a work scheme maximizes the sales of certain brands of products, which allows you to receive additional discounts from manufacturers.
It is reported that the online Pantry online service will be available to the participants of the Amazon Prime program. At first, he will offer customers a choice of approximately 2,000 goods like cleaners, kitchen supplies, food for animals, drinks in banks, etc. P.
The selected goods will be packaged in boxes of standard sizes: if their weight does not exceed the established limit, for delivery, the company Jeff Bezos will take a small amount.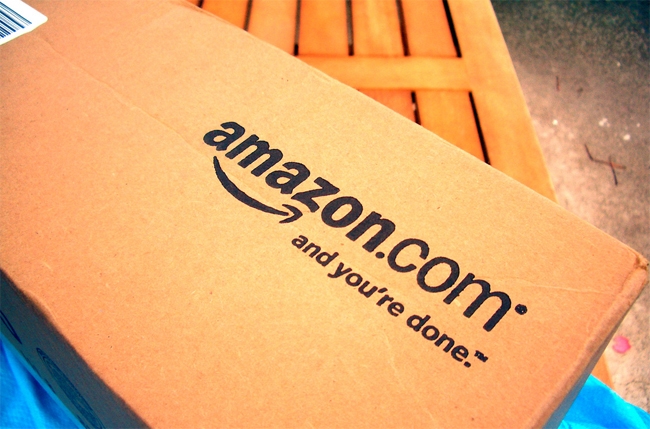 Pantry launch is scheduled for 2014. The senior manager of Amazon for interaction with suppliers Billy Hegeman will be headed by the Service.
The annual volume of the market of consumer goods in the United States is estimated at $ 850 billion, but the lion's share of this amount falls on ordinary offline stores. Thus, the opening of the Pantry web service will theoretically give Amazon the opportunity for a significant expansion of business. True, for this company you will have to organize a highly effective delivery network of ordered products.
Amazon from commenting on the planned launch Pantry is still refusing.
Source: