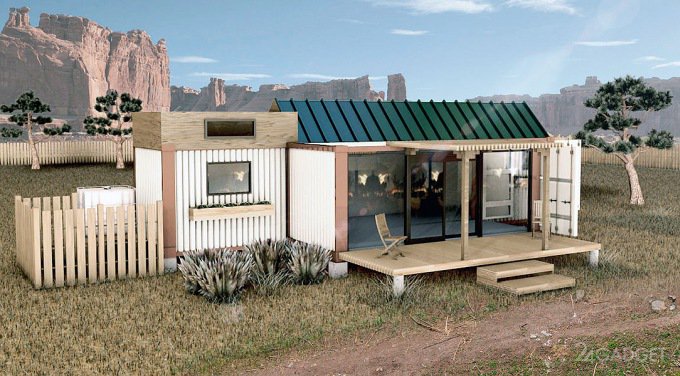 There is a little space in the yard or on the site in the country? You can install a house there the size of a marine container. The brand new home, simply called the "tiny house", is created by Mods International, and to purchase it in only a few clicks is offered on Amazon. A lot is asked for the house, 36 thousand dollars. To this cost you need to add delivery price ($ 3.7 thousand), the term of which will be about three weeks.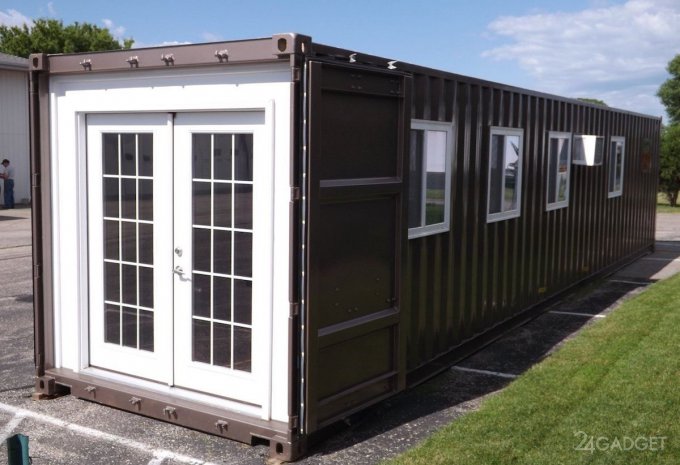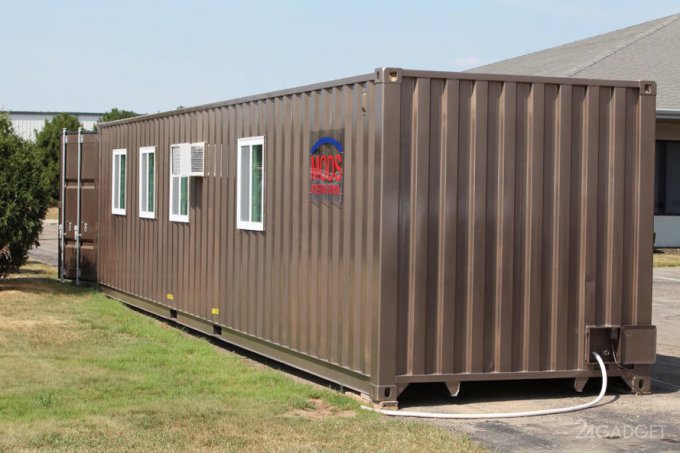 Well, a very small dwelling is created from the most ordinary sea container. It is intended for unpretentious people who are content with small and living quite simply. Buildings are already sold with electrical wiring, thermal insulation, air conditioning, bathroom and all the necessary furniture. There is a kitchen with a sink, a toilet with a shower, a bedroom and even a living room. If you open the huge doors located from the end of the house, an excellent view of the courtyard will open.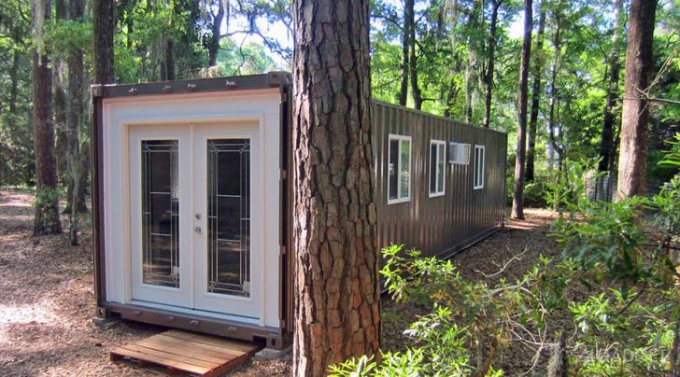 "Tiny House", of course, did not become a peak of designer skills in his own segment. He has other advantages: environmental friendliness, mobility, the possibility of acquiring without a mortgage and a property tax striving for zero. This is a great option for people constrained in finances, but still wanting to get a cozy, furnished house. He can also become an excellent guest house in the courtyard of the master's building. True, in the States, not everyone liked this idea. Last year, citizens from Milton sharply objected against such low -budget buildings in their parts. In their opinion, because of them, prices for prestigious houses will fall, and the district will not be so prosperous.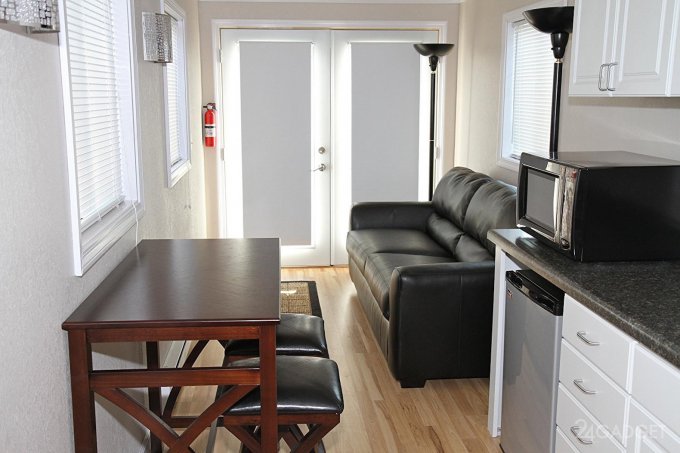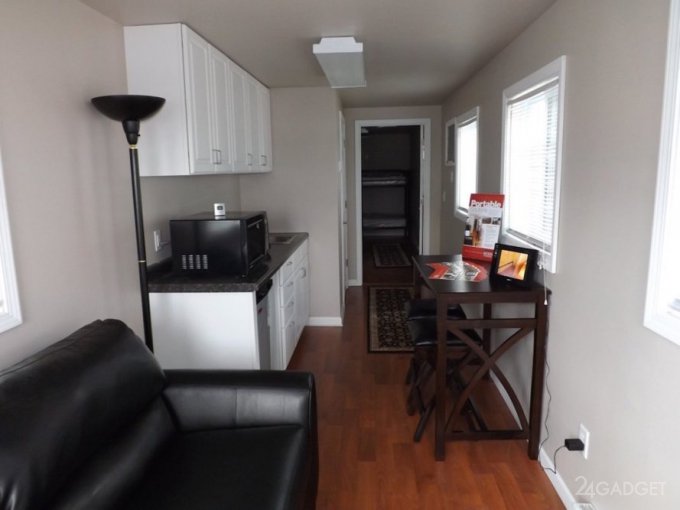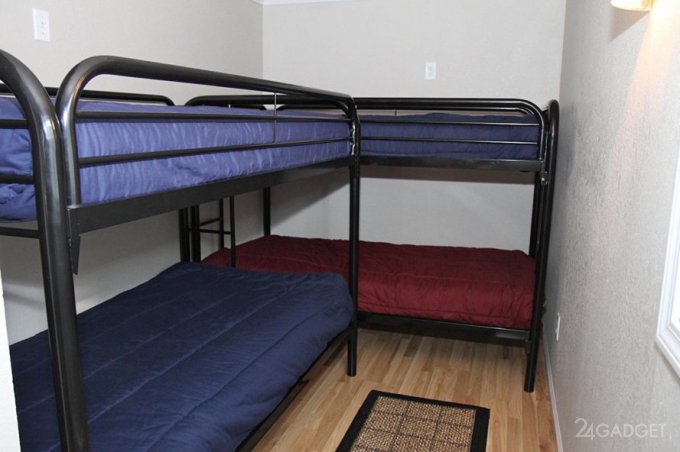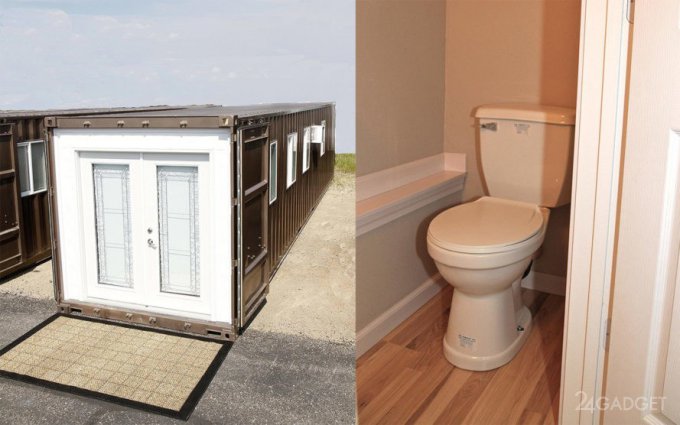 Source: digitalTrends.com